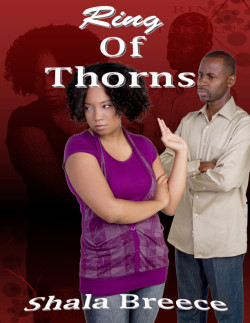 ISBN: 978-1-62327-372-9
Ring Of Thorns is a Black and Couple's Erotica short story – F/M. This erotica short story contains explicit content, erotic situations, graphic language and is suitable for readers 18 and over.
Lilly is happily married with two beautiful children, but is devastated when her husband becomes unfaithful. Perry continually tries to prove his undying love for his wife…. But Lilly is not prepared for what happens next…. Suddenly in need of assistance, Carl lends a hand…but in more ways than one. Will Lilly be able to overcome Perry's betrayal? Will Carl have the answer to her problems?
Available on Kindle, Nook, Apple & Android Devices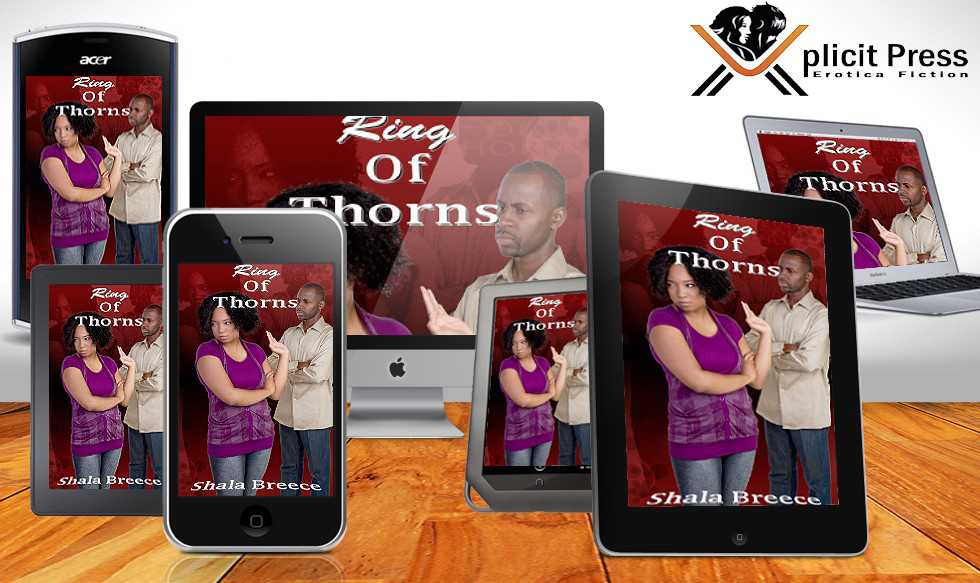 Purchase From Retailers Below: