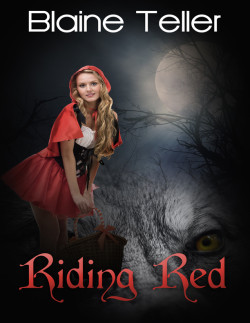 ISBN: 978-1-62327-493-1
Riding Red is a Paranormal Erotica short story – M/F. This erotica short story contains explicit content, erotic situations, graphic language and is suitable for readers 18 and over.
In this delicious take on the traditional fairy tale, a voluptuous blonde named Red takes a shortcut through the woods on her way to visit her grandmother. She is more than familiar with the story of the wolven folk who occupy the woods, but instead of being scared, she's intrigued. She has done some exploring with werewolves before and knows there was and also knows that she has nothing to be afraid of; in fact, she's quite turned on by them. On her way to grandma's house, she meets a hunky and quite naked werewolf who casually flirts with her. She is interested in him as well, and accepts his advances. She proves that she can give as good as she gets. This is no story for the faint of heart or for small children.
Available on Kindle, Nook, Apple & Android Devices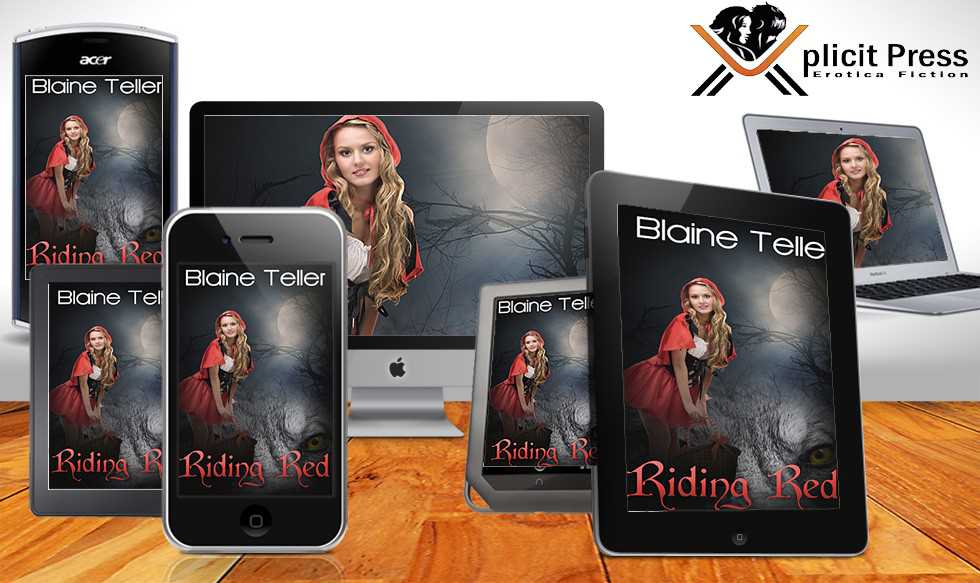 Purchase From Retailers Below: