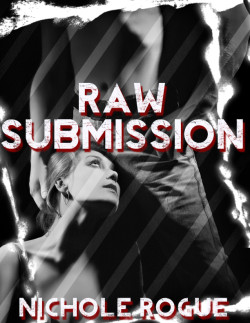 ISBN: 978-1-62327-191-6
Raw Submission is a BDSM and Contemporary College Erotica short story – M/F. This erotica short story contains explicit content, erotic situations, graphic language and is suitable for readers 18 and over.
Gabby and Lorenzo have been dating for a month. She thoroughly enjoys the discipline he is giving her, and she relishes the release he gives her when she has earned it. Gabby's life has turned around so much, and she knows she owes it all to her boyfriend. Everything in her world is satisfying. Her grades have drastically improved, and she spends each weekend playing with Lorenzo. The weekends are so good that they make her happy for the whole week. They are starting to explore more sexual sides of dominance and submission and Gabby is learning that punishment has become a lot more interesting since they've started dating — and that maybe she doesn't dislike it quite as much as she did before. In fact, she is growing to love it so much that she starts to slip a little to see how her punishment changes. Can she handle the exquisite, delicious pain?
Available on Kindle, Nook, Apple & Android Devices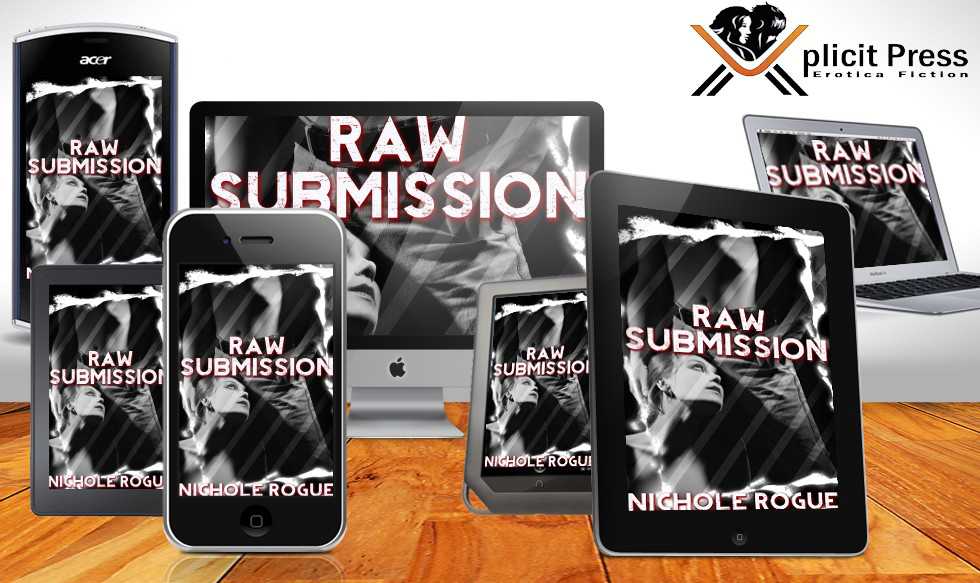 Purchase From Retailers Below:
Amazon Kindle
B&N Nook
Smashwords
Apple iBooks
Google Play
Kobo