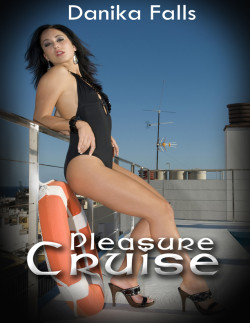 ISBN: 978-1-62327-464-1
Pleasure Cruise is a Men's Erotica short story – M/F/F. This erotica short story contains explicit content, erotic situations, graphic language and is suitable for readers 18 and over.
Steve is trying to get over a bad breakup, so he decides to take a vacation alone. He plans to take every advantage afforded by taking a cruise. This gives him a chance to drink and party to his heart's delight. He knows that he has made the right choice when his innocent flirtation with the bartender seems to be paying off. She is very friendly and willing to go above and beyond the call of duty when it comes to helping her customer enjoy himself. She also enjoys herself, too. Is everyone on the ship as friendly as she is? It sure looks that way, especially when the beautiful female captain hears Katie's rave reviews and decides that she wants to enjoy some of Steve, too. Is Katie willing to share? Is Steve man enough for the both of them or will they have to take turns?
Available on Kindle, Nook, Apple & Android Devices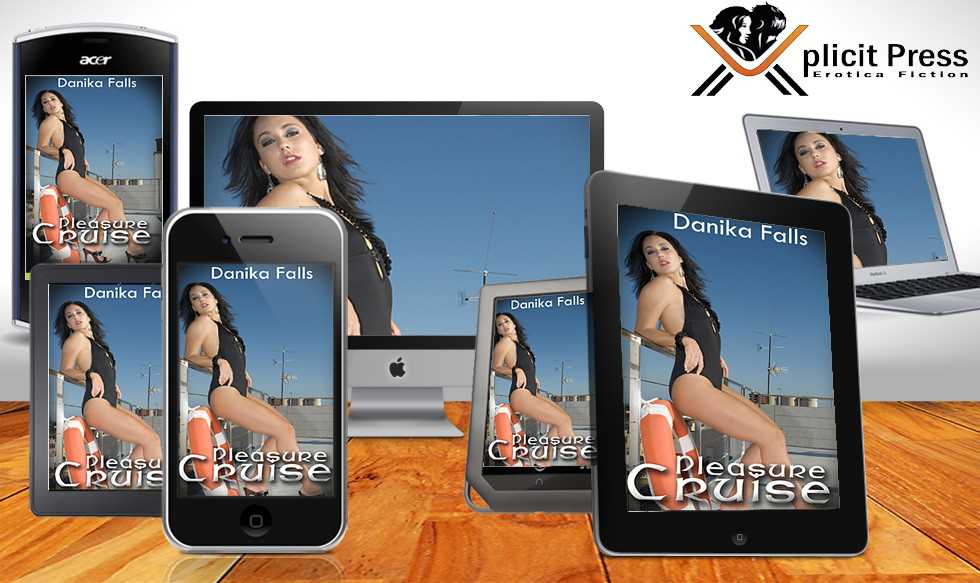 Purchase From Retailers Below:
Amazon Kindle
B&N Nook
Smashwords
Apple iBooks
Google Play
Kobo