ISBN: 978-1-62327-527-3
Perfect Roommates is a Lesbian Erotica short story – F/F. This erotica short story contains explicit content, erotic situations, graphic language and is suitable for readers 18 and over.
When Jennifer places an ad for a new roommate, she hardly dares hope that she will find her perfect roommate and the ideal living situation. She does need someone to share the rent and she briefly entertains the thought of finding someone who could share her bed as well. It's quite enough to find someone she can get along without expecting someone who is attracted to her. Still, when her new roommate Ann arrives, she has a flicker of hope. Ann is beautiful and sexy and there seems to be a bit of a spark between the two of them. Is it just in Jennifer's imagination, or has she found the perfect match? It isn't long before she finds out how perfect things are going to work out for her. Ann even has the perfect appliances for the two of them to share. Sometimes fate works out perfectly.
Available on Kindle, Nook, Apple & Android Devices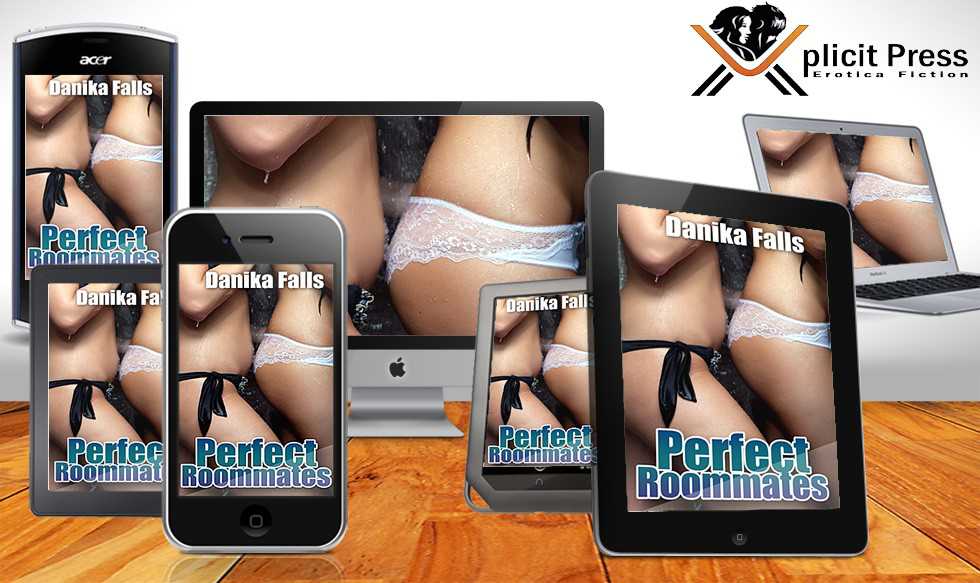 Purchase From Retailers Below:
Amazon Kindle
B&N Nook
Smashwords
Apple iBooks
Google Play
Kobo