ISBN: 978-1-62327-256-2
Pastor's Favorite is an Interracial and Paranormal Erotica short story – M/F. This erotica short story contains explicit content, erotic situations, graphic language and is suitable for readers 18 and over.
Mary is what one might call a very naughty pastor. She masturbates every night, convinced that Lucifer himself possesses her body and urges her limbs to unimaginable pleasure. Before she became a pastor, she used to be a small town slut. Now, she's the devils bitch. She often fantasizes about black men and often watches porn on the internet, masturbating. She fantasizes about one black man in particular, a banker that has recently moved to town with his family. She buys a large, black dildo and fantasizes about how Samuel is fucking her from behind, in the ass. One day, Samuel takes the initiative and simply shows her that he is very interested in her. Mary doesn't waste any time to live out her fantasies and enjoys Samuel and his big black cock. They reenact one of her favorite fantasies once again the next week, this time at the cemetery, where she tells Samuel to put on a mask made in the image of Lucifer. He agrees without restraint and fucks her like the devil himself.
Available on Kindle, Nook, Apple & Android Devices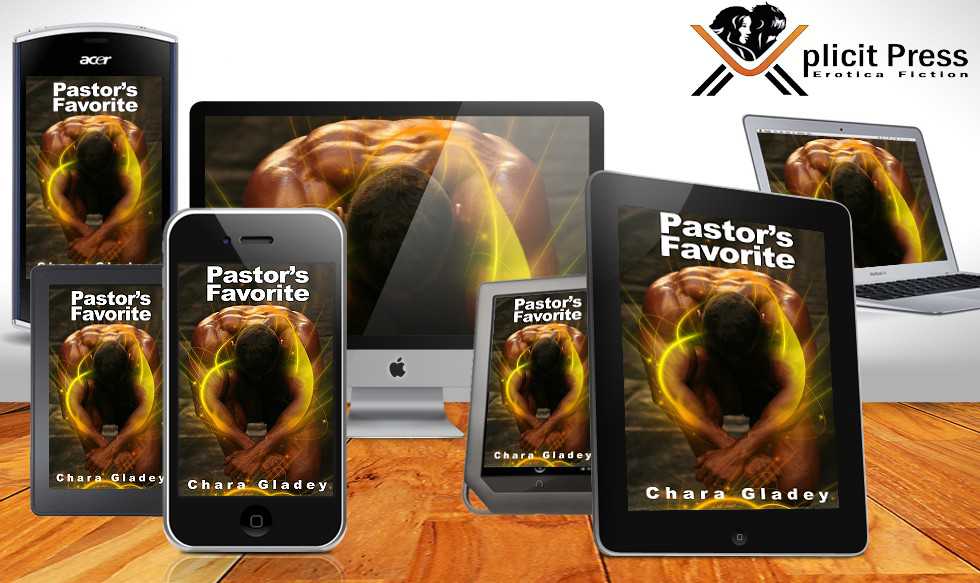 Purchase From Retailers Below: