ISBN: 978-1-62327-229-6
One Woman, Three Horny Men is a Multiple Partner short story – F/M/M/M, F/F/M/M/M. This erotica short story contains explicit content, erotic situations, graphic language and is suitable for readers 18 and over.
Hot and Horny Susan roams the nightclubs in search of a one-night stand only to find she gets more than she bargained for not only from men but perhaps woman as well.
Available on Kindle, Nook, Apple & Android Devices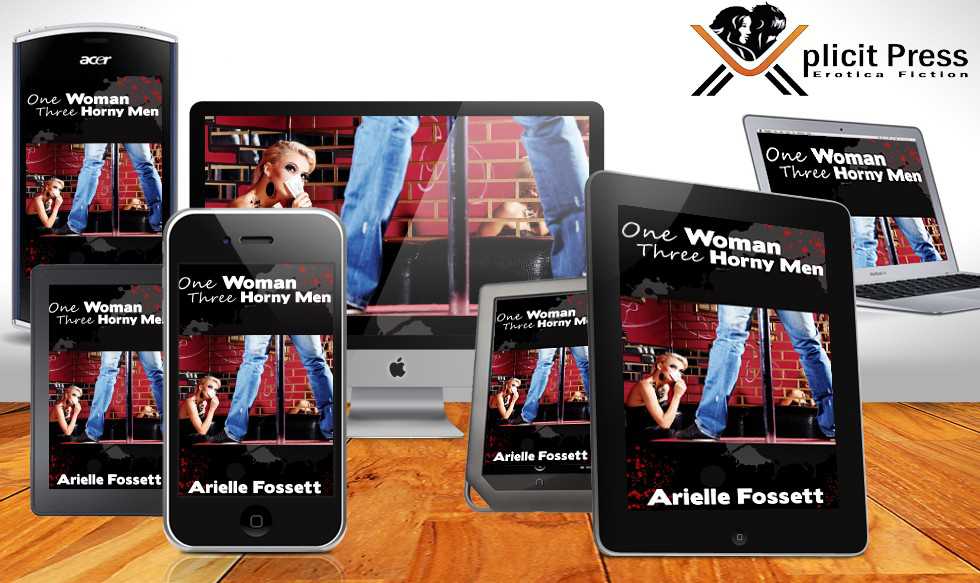 Purchase From Retailers Below:
Amazon Kindle
B&N Nook
Smashwords
Apple iBooks
Google Play
Kobo