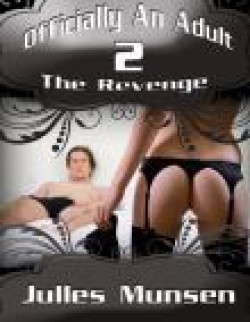 ISBN: 978-1-62327-469-6
Officially An Adult 2: The Revenge is an Action/Adventure Erotica short story – M/F. This erotica short story contains explicit content, erotic situations, graphic language and is suitable for readers 18 and over.
Two years ago, Alex rejected Emily, but today, she's not giving him the option. On her eighteenth birthday, Emily's back and was sexier than ever as she plans and enacts her revenge.
She buys some hot new lingerie, handcuffs and a blindfold, and plenty of whipped cream and strawberries and birthday ice cream to show the man of her dreams that she can be her own cake and have him eat it, too.
Available on Kindle, Nook, Apple & Android Devices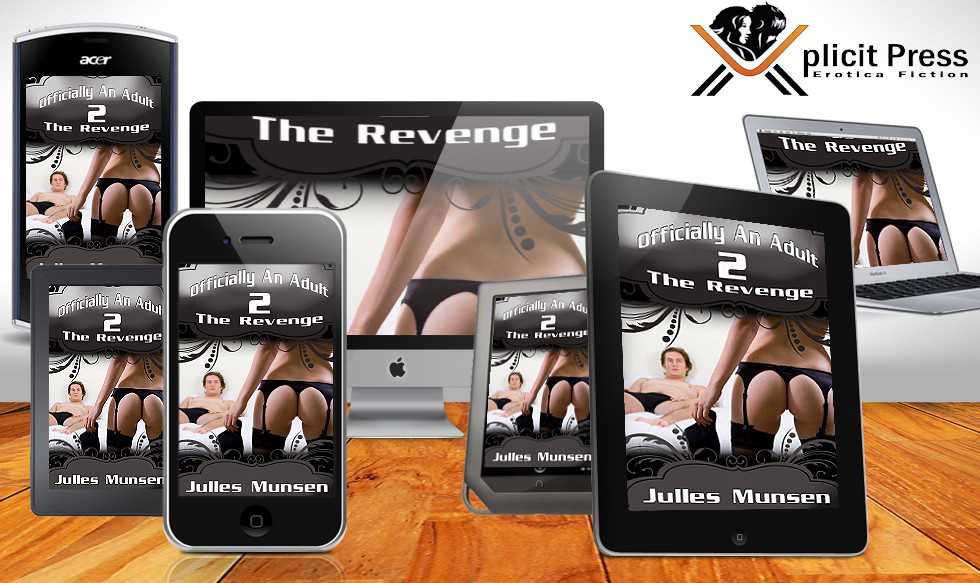 Purchase From Retailers Below:
Amazon Kindle
B&N Nook
Smashwords
Apple iBooks
Google Play
Kobo