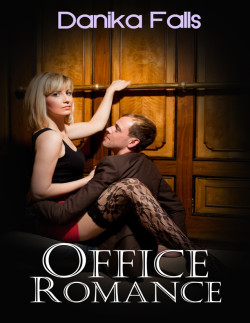 ISBN: 978-1-62327-492-4
Office Romance is a Contemporary Erotica short story – M/F. This erotica short story contains explicit content, erotic situations, graphic language and is suitable for readers 18 and over.
Meagan noticed that there was a new guy in the building. She had been watching him for three weeks. He was about her age, with sandy blond hair that hung in his eyes and a smile Megan swore could melt butter. She found out that his name was Tad. Meagan wasn't sure which department he worked in, but the moment she saw him, she wanted him. She and Tad took the elevator everyday at five o'clock with as many as six other people. She, Tad, and Martha from accounting took the elevator to the ground floor. The others got off different floors, though Meagan didn't know why, the last one getting off on the third floor. Meagan always contrived to stand next to Tad on their elevator ride. The day Martha calls in sick, Meagan knows that this is her big chance to make her fantasies about Tad come true.
Available on Kindle, Nook, Apple & Android Devices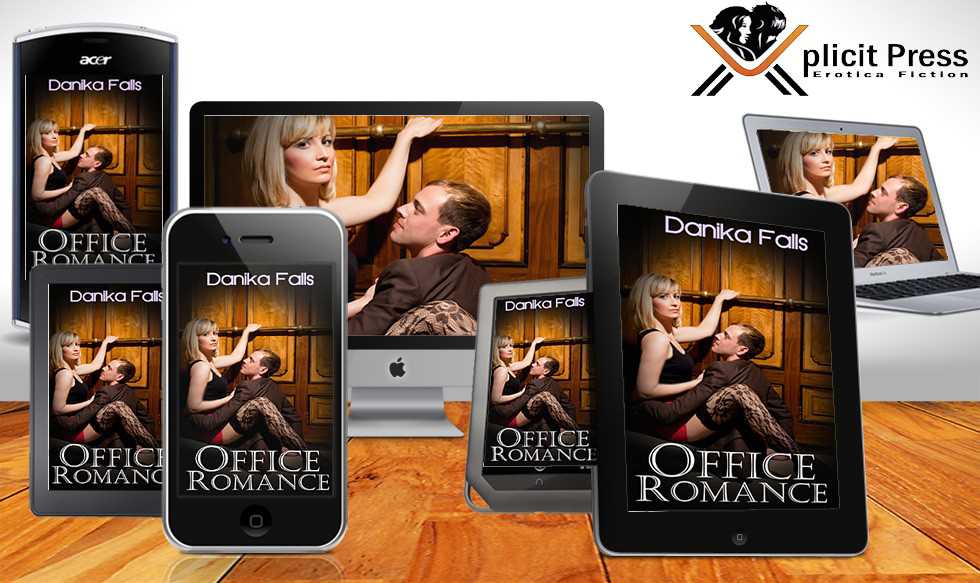 Purchase From Retailers Below: