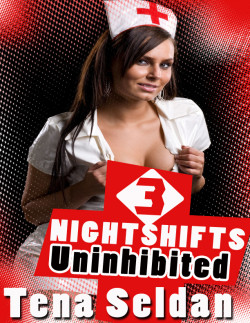 ISBN: 978-1-62327-290-6
Nightshifts 3: Uninhibited is a Lesbian and Menage Erotica short story – M/F, F/F, M/F/F. This erotica short story contains explicit content, erotic situations, graphic language and is suitable for readers 18 and over.
Liza Conway will fuck anything that strikes her fancy. From doctors and nurses, to patients and staff. She would say she likes to take care of her patients, but her "taking care of" goes well beyond what a normal nurse would do and does. First, she pleasures a patient of hers in Room 5, and to say that the guy leaves the hospital satisfied would be an understatement. Then she goes back to work, but soon discovers a few towels are in need. She makes a trip to the Janitor's office and, of course, shows Joe the janitor just what's in store for him. They end up fucking as though they haven't done so since the beginning of time, both climaxing to a pleasurable conclusion. But Liza, being the wild vixen that she is, doesn't need long until she begins to search for her next "victim." Her colleague, Gretchen, seems ripe enough to be on the menu for today. Liza licks her off and then shares her with her favorite janitor, Joe, for a bit of two on one action.
Available on Kindle, Nook, Apple & Android Devices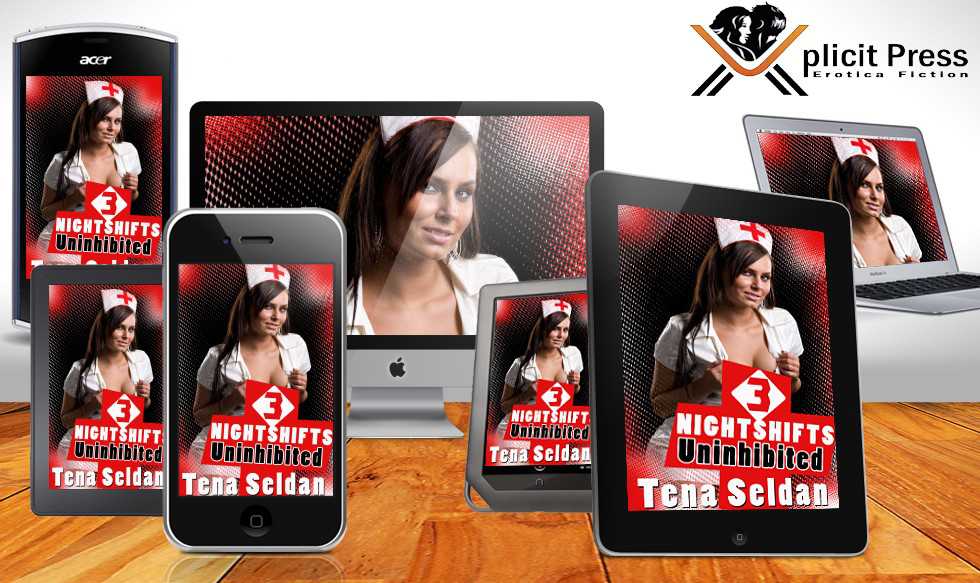 Purchase From Retailers Below: