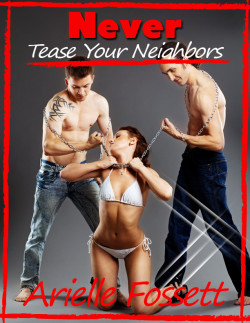 ISBN: 978-1-62327-392-7
Never Tease Your Neighbors is a Menage/Multiple Partner short story – M/F/M. This erotica short story contains explicit content, erotic situations, graphic language and is suitable for readers 18 and over.
Shelly is well known for her teasing ways.  She never closes her shades and actively teases any man who crosses her path.  Lately, she has taken to undressing and playing with herself in front of her never-closed windows.  Her neighbors, two virile young men, Jack and Tim, are growing tired of this constant teasing. They are probably not the only ones, but they are the first to take matters into their own hands, so to speak.
When Shelly entices them over to clean her pool for them, they see it as an open invitation and a chance to see if she's as good as she looks.  Who can blame them when she insists on dressing so scantily and spends so much time practicing the art of seduction?  Surely, she knows the effect she has on all men. Will she be as hot as she looks? Or are the boys wasting their time?
Available on Kindle, Nook, Apple & Android Devices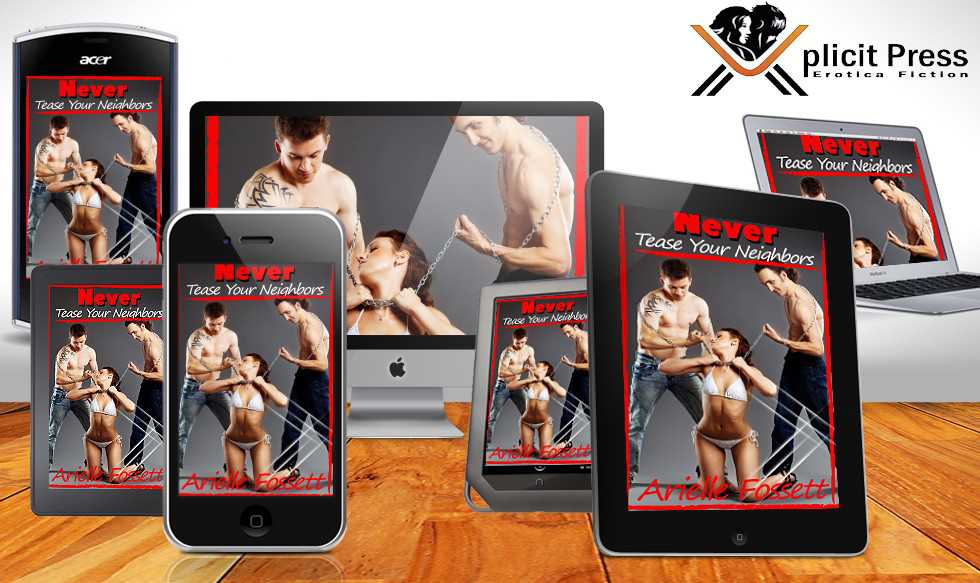 Purchase From Retailers Below:
Amazon Kindle
B&N Nook
Smashwords
Apple iBooks
Google Play
Kobo