ISBN: 978-1-62327-491-7
Need is a BDSM Erotica short story – M/F, F/F. This erotica short story contains explicit content, erotic situations, graphic language and is suitable for readers 18 and over.
Shy blonde Julia is bored stiff of her relationship with Scott. He's a nice enough guy, but the problem is that he's a guy. No man can meet her needs, but she would never admit to such a thing. One day, she meets a mysterious, dark-haired woman who sets her loins aflame with a burning desire. This sexy stranger demands that she only be called "mistress" and swiftly dominates Julia with an aura of power. Julia doesn't have time to think about what all of this means as she is flooded with feelings of pleasure and an admittedly pleasurable amount of shame. The mistress leads her through the steps of an adventure she won't soon forget. She soon realizes that she won't be able to get what she really wants from Scott. But what will be the solution? Should they find someone to complete them, and who would that be?
Available on Kindle, Nook, Apple & Android Devices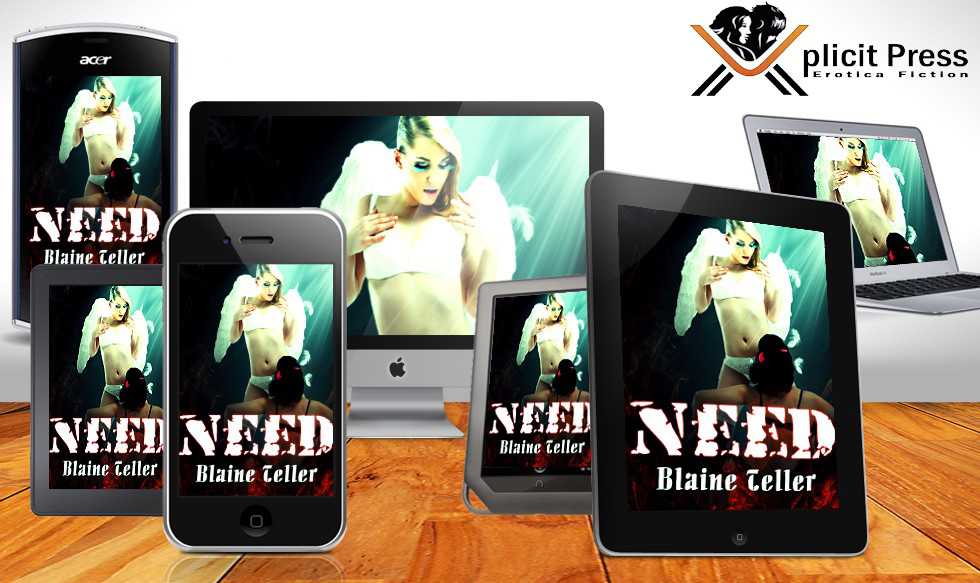 Purchase From Retailers Below:
Amazon Kindle
B&N Nook
Smashwords
Apple iBooks
Google Play
Kobo