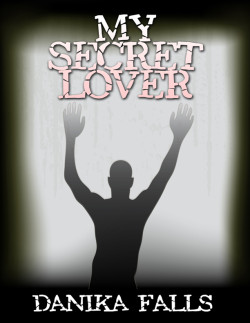 ISBN: 978-1-62327-505-1
My Secret Lover is a Paranormal Erotica short story – M/F. This erotica short story contains explicit content, erotic situations, graphic language and is suitable for readers 18 and over.
She thought she knew what she was getting herself into. She is no stranger to participating in various psychology experiments. They are a way to pass the time and make a little extra cash, so when she signs up for a parapsychology study, she expects very little beyond the twenty bucks she's promised. As a side benefit, she seduces the student conducting the experiment. She has a good time with the inexperienced young man and doesn't anticipate any major repercussions from that. She doesn't know that she got something else out of the experience and that she coaxed more than one lover away from the study. She has brought home Charles, an unseen entity who is an expert lover. He's the best she's ever had. The only thing is, she can't see him. That's just fine with her because she certainly can feel him! It's more than she ever wanted.
Available on Kindle, Nook, Apple & Android Devices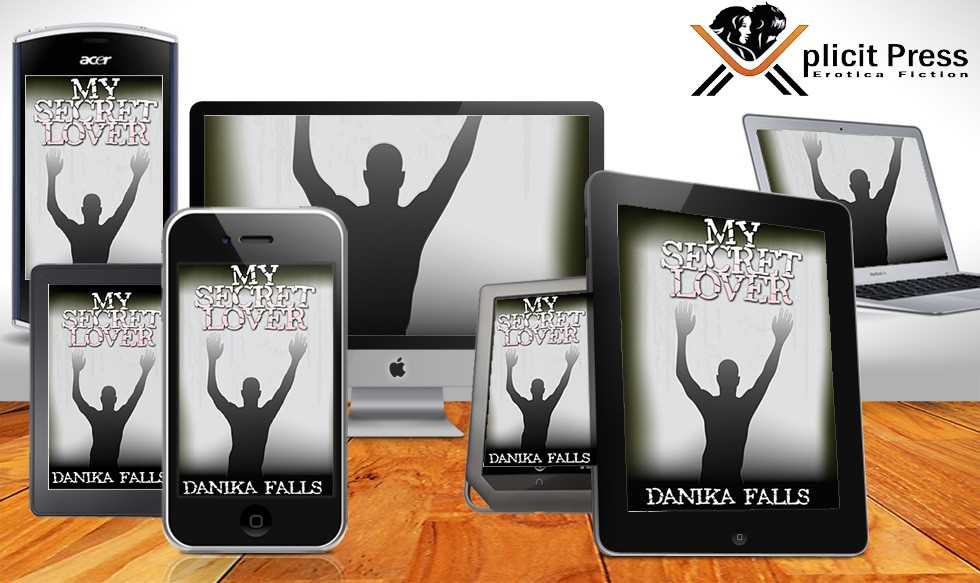 Purchase From Retailers Below:
Amazon Kindle
B&N Nook
Smashwords
Apple iBooks
Google Play
Kobo