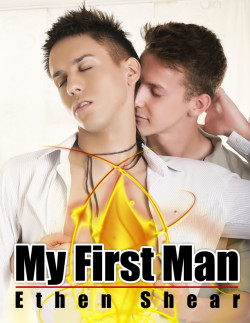 ISBN: 978-1-62327-353-8
My First Man is a Gay Erotica short story – M/M. This erotica short story contains explicit content, erotic situations, graphic language and is suitable for readers 18 and over.
Tony is a  young man who is having a difficult time with his girlfriend. They fight all of the time, and one fight is going nowhere, so Tony leaves to go to a party at his friend Greg's house.  When he gets there, he finds out that the party has dwindled down to just two people.  With no other options, Tony stays and they drink for hours.  Tony and Greg find themselves alone and horny, and they turn to each other.  This is a big first step for Tony and he proclaims delight at his new feelings. Greg doesn't want Tony making any rash decisions. But Greg didn't return his feelings for the moment, letting him to make up his mind. Tony had a one-night stand with another man and only after that he knew what he wanted and confessed his love to Greg. Will this turn out the way Tony wants it to?
Available on Kindle, Nook, Apple & Android Devices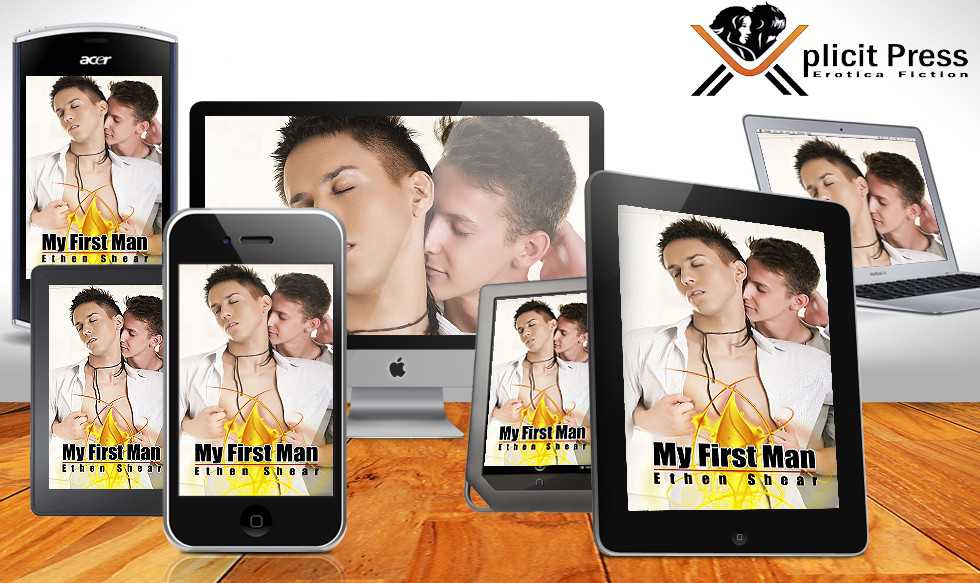 Purchase From Retailers Below:
Amazon Kindle
B&N Nook
Smashwords
Apple iBooks
Google Play
Kobo