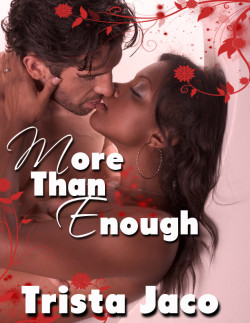 ISBN: 978-1-62327-447-4
More than Enough is an Interracial Erotica short story – M/F. This erotica short story contains explicit content, erotic situations, graphic language and is suitable for readers 18 and over.
Ellen hadn't heard from Josh for a while. He'd had a tough time in the last two years, ever since his fiancé Vanessa had died in a car crash just a few weeks before their wedding. Vanessa had been Ellen's best friend, so she was always aware that she was a constant reminder of Vanessa for Josh. Suddenly, out of the blue Josh contacts her and invites her over for dinner. While surprised by the invitation, Ellen, who has always fancied Josh, is intrigued to find out what prompted this turn of events. She dresses as seductively as she can and makes her way to his place, but what will she find waiting for her when she arrives? Will Josh have finally turned a corner and decided it's time to rebuild his life and if so has he already found someone new? When Josh reveals his intentions, Ellen is more than happy to help Josh to move on.
Available on Kindle, Nook, Apple & Android Devices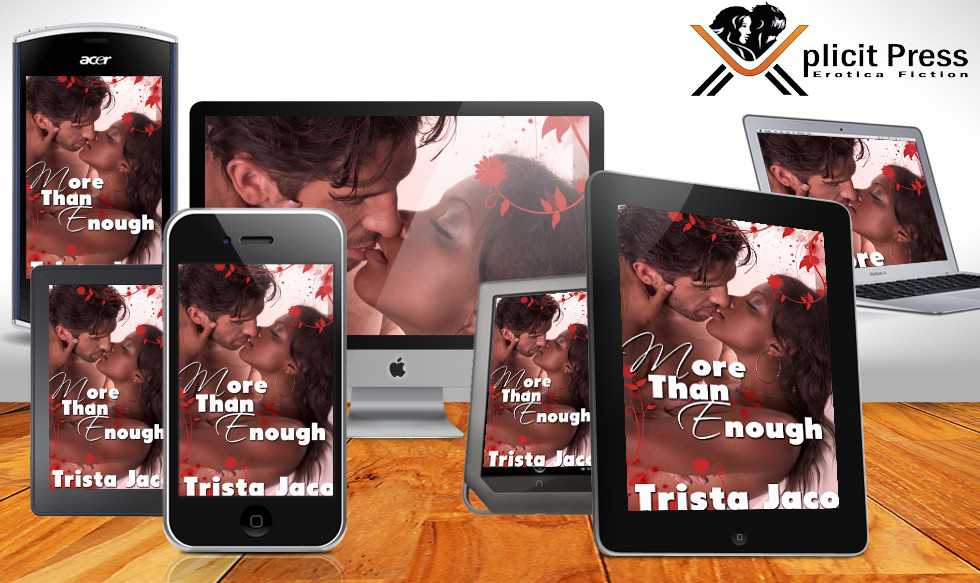 Purchase From Retailers Below:
Amazon Kindle
B&N Nook
Smashwords
Apple iBooks
Google Play
Kobo