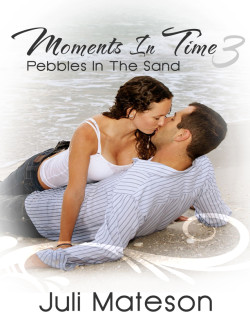 ISBN: 978-1-62327-337-8
Moments In Time 3: Pebbles In The Sand is a Women's Erotica short story – M/F. This erotica short story contains explicit content, erotic situations, graphic language and is suitable for readers 18 and over.
Carla is torn between the love of her new fling, Ken, and that of her new girlfriend and lover, Helen. She is confused about her relationship with both yet clearly enjoys being with them. The thought of Helen and Ken fills Carla with desire, but she needs time. She hungers for Ken, and when she visits his house to see the picture of Helen missing where it had once been, her heart leaps. Is she his girl now? Does he want her in that way? When Helen surprises her with a phone call after Carla and Ken had just had sex, she discovers Carla is over at Ken's house. She storms over and the devastated Carla is faced with a decision whether she wants Ken or Helen. Ultimately, Carla decides to go with Ken, who shows her just how happy he is with her decision.
Available on Kindle, Nook, Apple & Android Devices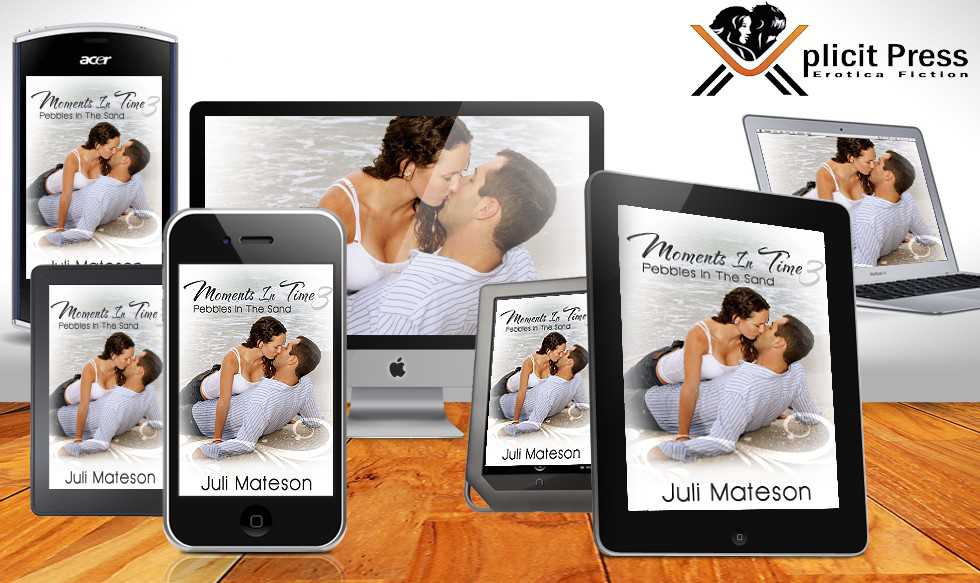 Purchase From Retailers Below:
Amazon Kindle
B&N Nook
Smashwords
Apple iBooks
Google Play
Kobo