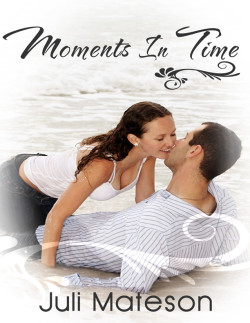 ISBN: 978-1-62327-345-3
Moments In Time is a Lesbian Erotica and Women's Erotica short story – F/F, M/F. This erotica short story contains explicit content, erotic situations, graphic language and is suitable for readers 18 and over.
Almost every night, Carla dreams of a man who stands like a god, his penis ready to show her what a real man feels like. But just as her dreams get really hot and steamy, she wakes up. The thoughts of her deceased husband never leave her, yet she cannot fight the feelings of desire that the dreams have brought to the surface. She masturbates daily, fighting the feelings of grief and loneliness. She meets a girl while attending a beach party, and they quickly hit it off. The girl soon shows her interest in Carla, and after the initial reluctance, she caves in and the two spend a night together. Later, she meets a Greek named Ken, who is also very interested in everything that the now sexually confused Carla has to offer. Not only does Carla discover that the company of another woman is nothing to be ashamed of, she also realizes that nothing beats a nice stiff cock.
Available on Kindle, Nook, Apple & Android Devices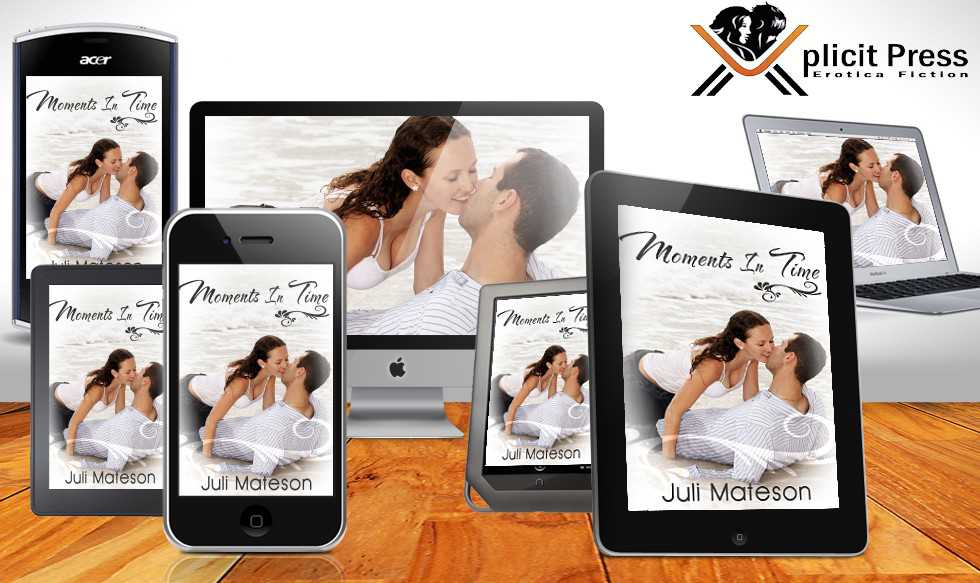 Purchase From Retailers Below:
Amazon Kindle
B&N Nook
Smashwords
Apple iBooks
Google Play
Kobo