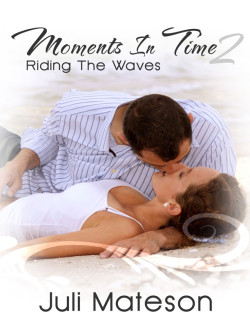 ISBN: 978-1-62327-356-9
Moments In Time 2: Riding The Waves is a Lesbian Erotica and Women's Erotica short story – M/F, F/F, M/F/F. This erotica short story contains explicit content, erotic situations, graphic language and is suitable for readers 18 and over.
Satiated, Carla soon discovers Ken's identity and what she actually had done: he is Helen's ex-husband and she had made love to both! Who would have thought they were related? Just when Carla is about to leave, Ken pulls her closer to him and teases her for a proper foreplay, which becomes eventually a sexual adventure for both. Carla appreciates how Helen treats her and cares for her, but she also loves the manly presence and passion Ken offers. Was it time to reveal to Helen that she knew her ex and that she and her ex-husband had made love together thoroughly? Carla intends to restrain herself and avoid something happening more between her and Ken, but this proves to be extra difficult.
Available on Kindle, Nook, Apple & Android Devices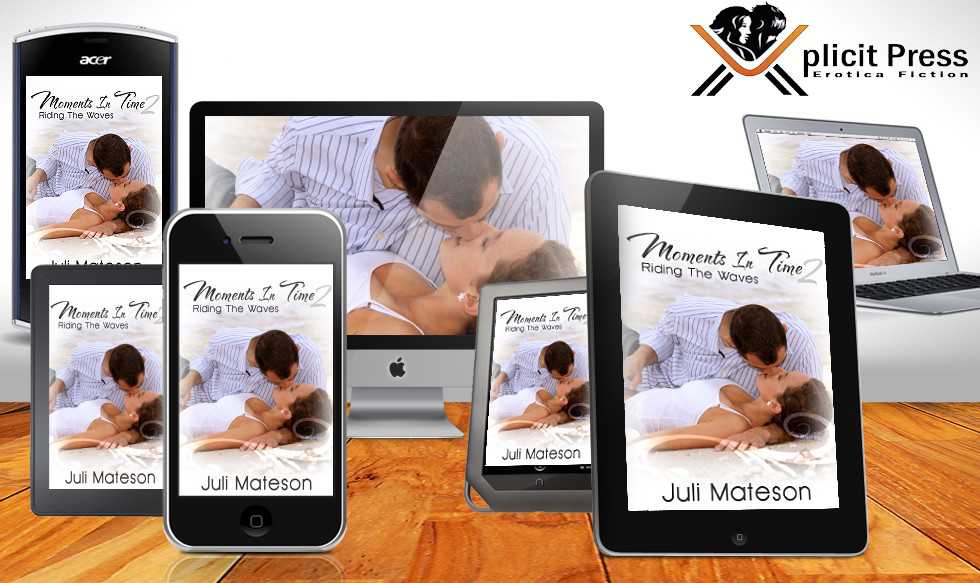 Purchase From Retailers Below:
Amazon Kindle
B&N Nook
Smashwords
Apple iBooks
Google Play
Kobo