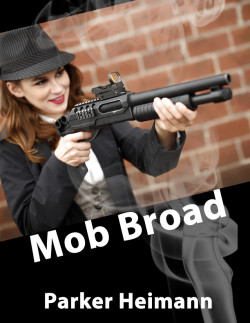 ISBN: 978-1-62327-362-0
Mob Broad is a Menage/Multiple Partner Erotica short story – M/F, F/M/M/M. This erotica short story contains explicit content, erotic situations, graphic language and is suitable for readers 18 and over.
Set in a pseudo 1950s city environment, we meet a girl that would do "anything" for the mob—light cigars, shine shoes, secretary work, and getting dirty… very dirty. The story starts off by introducing us to Maria, a female mobster who likes her job and would do nothing else. She is the perfect hitman: ruthless, remorseless, efficient, and deadly. Her hits always make it to the news. But that's not the only reason why her boss, especially her boss, likes her. She is  dominant. Her boss may be her boss, but when someone eats her out, she always makes sure he does it exactly as she likes and wants it, or else. Her story and conquests continue through the tale as she fucks the boss, gets jobs done, and fucks everyone else who she fancies. But there is someone she doesn't like and, coincidentally, neither does anyone else. That particular someone gets a hit ordered on his head. Maria, however, makes sure that poor old Danny won't simply be shot in the head, but will go out in style, humiliated and denied a last bit of pleasure before his body hits the floor.
Available on Kindle, Nook, Apple & Android Devices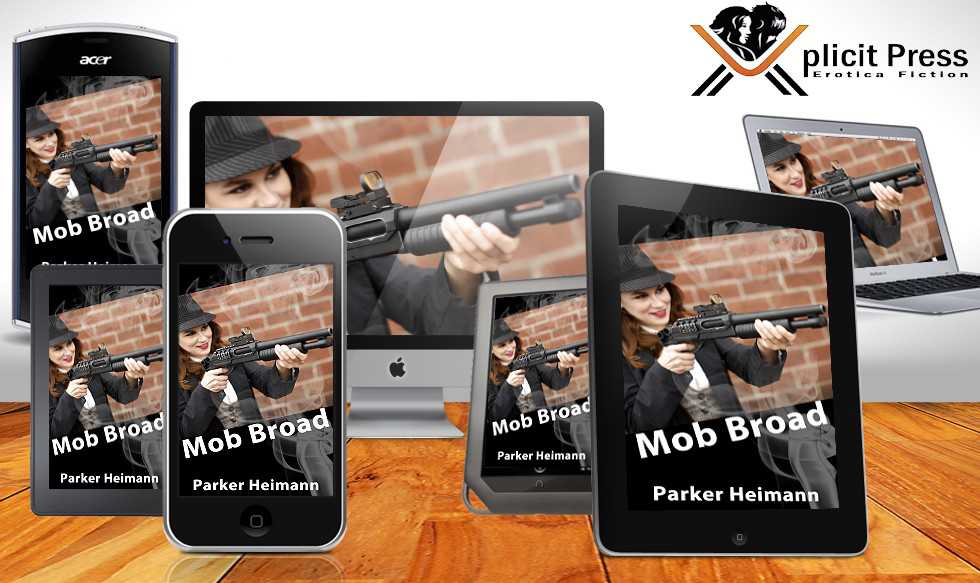 Purchase From Retailers Below:
Amazon Kindle
B&N Nook
Smashwords
Apple iBooks
Google Play
Kobo