ISBN: 978-1-62327-351-4
Mob Broad: Love Is Pain is a BDSM Erotica and Ménage Erotica short story – M/F/F. This erotica short story contains explicit content, erotic situations, graphic language and is suitable for readers 18 and over.
Made man Gregory O'Malley is a passionate man.  He has a taste for the exotic; he loves to beat his playmate Olga. And Olga just loves to be beaten.  This is just part of their playtime.  Sometimes they treat themselves to an additional play partner.  This is just one of those times. Maria, a woman highly trusted in her connections to the mob, is sent on a little mission.  She arrives and instead of being afraid and disturbed by the sight of the whipped Olga, she is oddly titillated.  She wants to watch. Although this mission is different from the assignments she usually picks up, her motive is always clear – uphold the honor of the mob and have fun while doing it. She always gets her man, and sometimes even her woman.  Maybe this time she'll get both.  It's all part of her work. She just loves her work, and her work loves her back.
Available on Kindle, Nook, Apple & Android Devices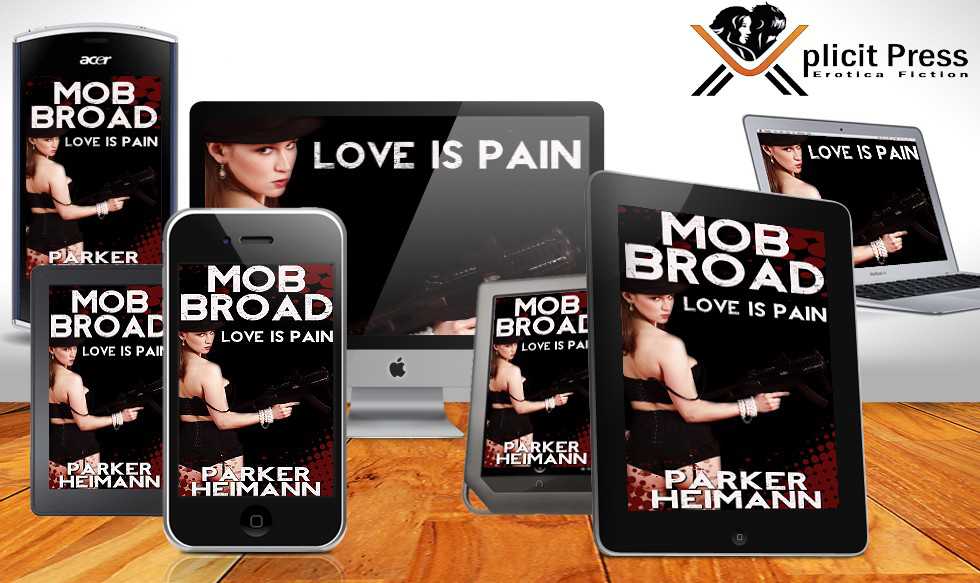 Purchase From Retailers Below: