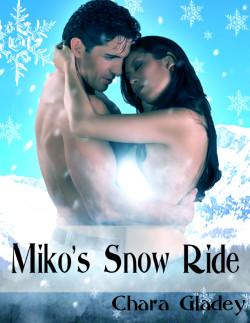 ISBN: 978-1-62327-328-6
Miko's Snow Ride is a Men's Erotica short story – M/F. This erotica short story contains explicit content, erotic situations, graphic language and is suitable for readers 18 and over.
Miko's Snow Ride is a story of a Japanese girl named Miko seeking to find a new life after a recent breakup with her fiancé, Hiyuwaki. The place she decides to go to is Alaska upon the whim of a song 'Up To Alaska'. To get there, she goes by bus with a bunch of strangers. On the bus ride, she contemplates the life she left behind. Even though she is searching for a new life, she is willing to go back to Hiyuwaki at a moments notice as soon as she gets an email from him. While on the bus, she feels the warmth of her neighbor on the bus.
He is a bulky older man with long wavy hair and thick fingers. In her pursuit of sleep, she rubs herself and finds her neighbor aiding her pursuit for sleep. Throughout the bus ride, her adventure with the stranger continues and is getting more and more interesting with each turn. Eventually, on their journey to Alaska upon request of the older man, she stops in Livingstone with him in a hotel to rest up before the final haul to Alaska where they will take their relations to a new level.
Available on Kindle, Nook, Apple & Android Devices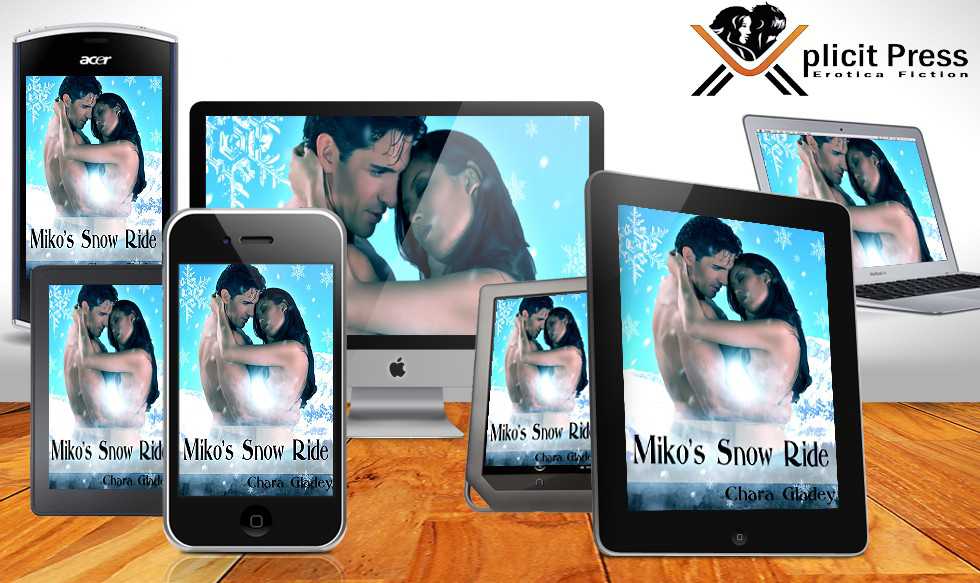 Purchase From Retailers Below:
Amazon Kindle
B&N Nook
Smashwords
Apple iBooks
Google Play
Kobo