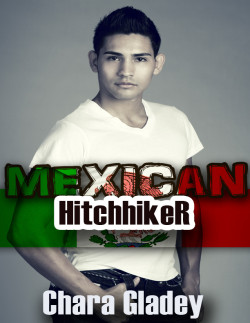 ISBN: 978-1-62327-204-3
Mexican Hitchhiker is a Ménage/Multiple Partner Erotica short story – M/M/F. This erotica short story contains explicit content, erotic situations, graphic language and is suitable for readers 18 and over.
Megan is a horny blonde—a horny blonde who gets even wetter when she and her boyfriend, Bruce, pick up a Mexican hitchhiker named Ramon. He offers to massage her and she soon joins him in the backseat for some proper handwork. His hands can't stay on her back and shoulders for long, and soon find their way between her legs. She convinces Ramon, who is on his way to work in Las Vegas, to come with them to the Grand Canyon. They end up having sex inside a tent, with the two men sharing Bruce's ass in the morning for a bit of added fun. Later in the day, they decide to go for a hike and play a little game. Megan invites the two men to give her half an hour, then try and find her in the woods. Whoever finds her first gets to have his way with her. Megan, however, after becoming lost, gets jumped by an unknown rapist and, after barely having recovered, gets jumped once more by another. She is later found by the two men and carried to a river and cleaned.
Available on Kindle, Nook, Apple & Android Devices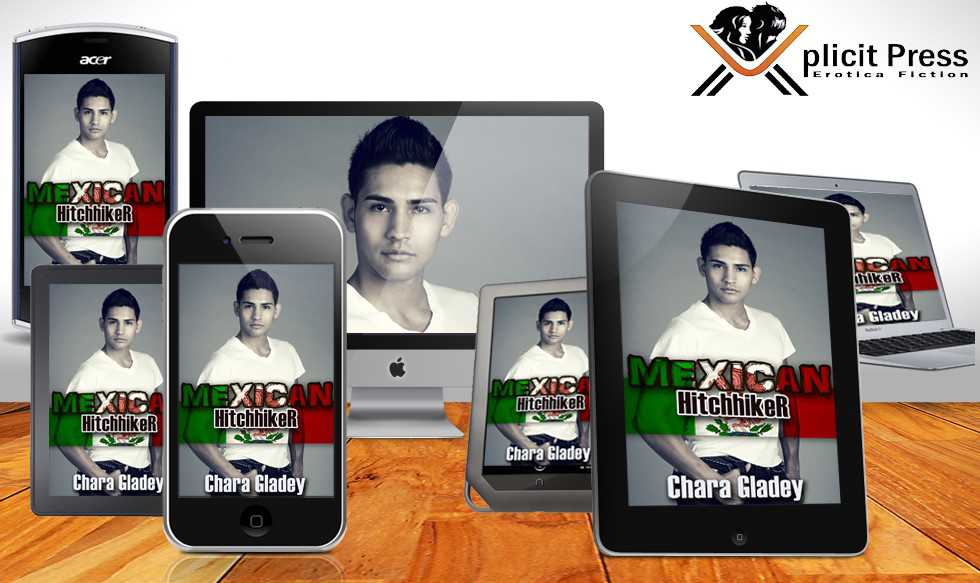 Purchase From Retailers Below: