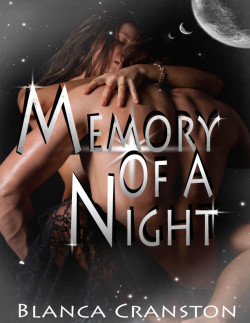 ISBN: 978-1-62327-490-0
Memory Of A Night is a Men's Erotica short story – M/F. This erotica short story contains explicit content, erotic situations, graphic language and is suitable for readers 18 and over.
Memory Of A Night is a story wherein a young man going on an overnight train ride to up-state New York to visit a close friend encounters a hot, steamy public sex on the train with two hottie ladies. They were the ones who took his virginity. The ladies constant sexual teasing and flirting made alive his ever-longing for sex dick. Having never had sex before, the young man fumbles for a bit, but then finds his pace. When it's finished, he's left with a memory that will last him a lifetime.
Available on Kindle, Nook, Apple & Android Devices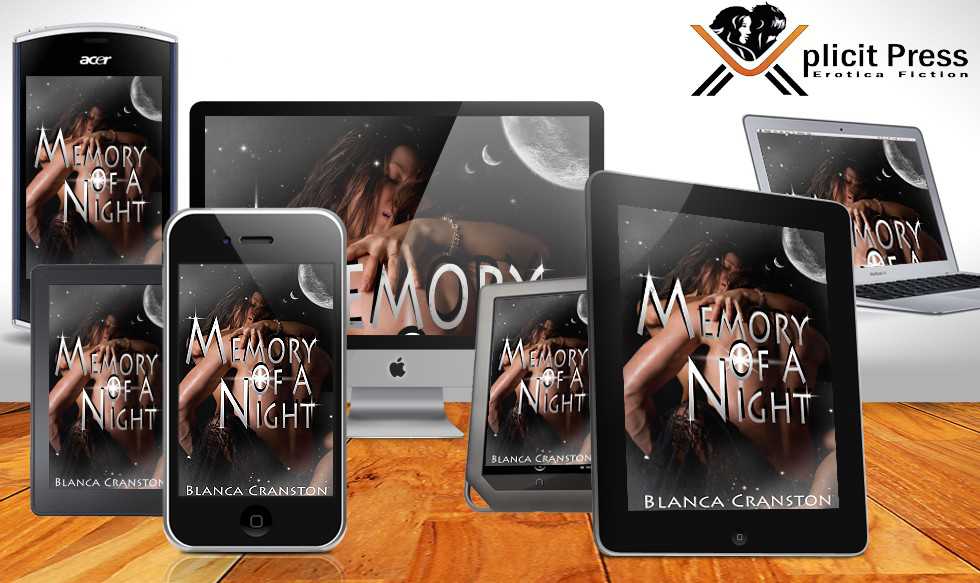 Purchase From Retailers Below: