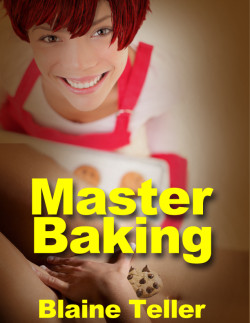 ISBN: 978-1-62327-267-8
Master Baking is a Lesbian Erotica short story – F/F. This erotica short story contains explicit content, erotic situations, graphic language and is suitable for readers 18 and over.
Graying redhead Heather takes on crimson-haired Chinese firecracker Kimberly as an apprentice at her bakery. Despite some initial disagreements, they get along wonderfully once Heather teaches Kim about the secret ingredient that made her famous. Kimberly immediately likes the idea, thinks it twisted realizes why the questions in her interview had been so strange. The process of mentoring by Heather involves a series of acts where they both have fun adding the secret ingredient to all the well made cakes, or should I say to the pot. Of course, before Heather can decide if Kimberly was the proper choice for her apprentice, Heather has to taste the goods. This involves them getting naked and having a bit of fun with each other. This quickly escalates to fingering, oral sex, and female ejaculation. Just like her predecessor, Kimberly has great success with her new cakes and never reveals her secret ingredient to the public.
Available on Kindle, Nook, Apple & Android Devices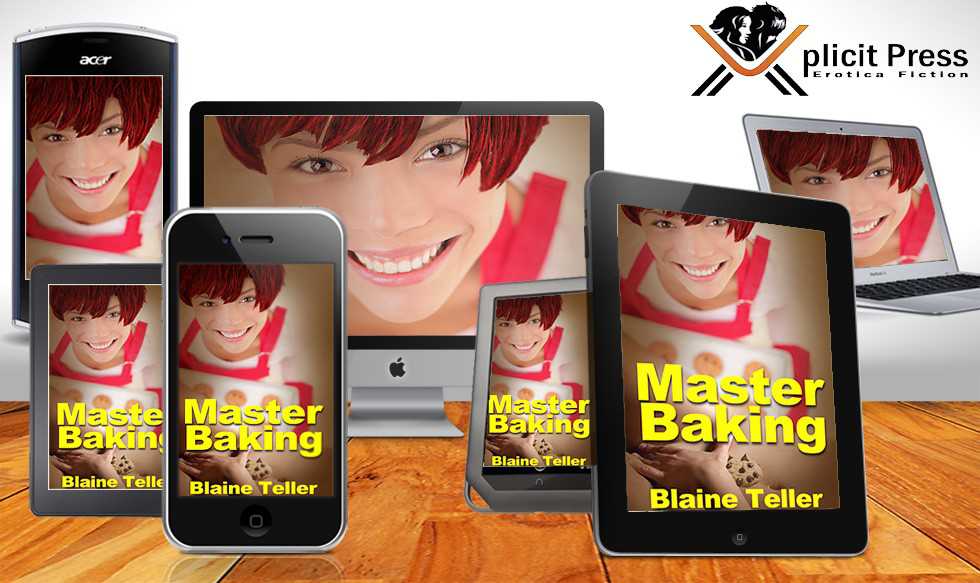 Purchase From Retailers Below: