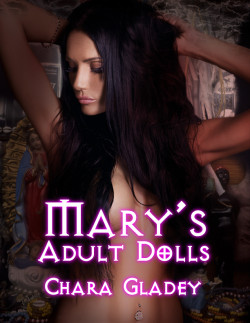 ISBN: 978-1-62327-431-3
Mary's Adult Dolls is a Fantasy, Erotic Fiction, Paranormal Erotica short story – M/F. This erotica short story contains explicit content, erotic situations, graphic language and is suitable for readers 18 and over.
Some residents of Salem, Massachusetts, are convinced that Mary is a modern-day witch, with her wild, jet-black hair and dark clothing. Mary likes it that way – her reputation only improves business. Mary is a doll-maker, like many in her family were before her. But Mary doesn't make ordinary dolls – she makes dolls modeled after real people. Dolls that come alive under the full moon and which live to do only one thing – have sex. Either with each other or with their owners, these dolls exist only to bring carnal pleasure.
Across the country in Florida, widow Gertrude misses her husband, Doug. But once a month, she can be with him again. Several years ago for an anniversary, Doug went to Massachusetts and had Mary model a doll after himself. And for many years, he and his wife brought out the doll to play. Now that he's gone, Gertrude not only enjoys the doll herself – she also invites the ladies of the neighborhood around to take pleasure from the doll's impulses.
Available on Kindle, Nook, Apple & Android Devices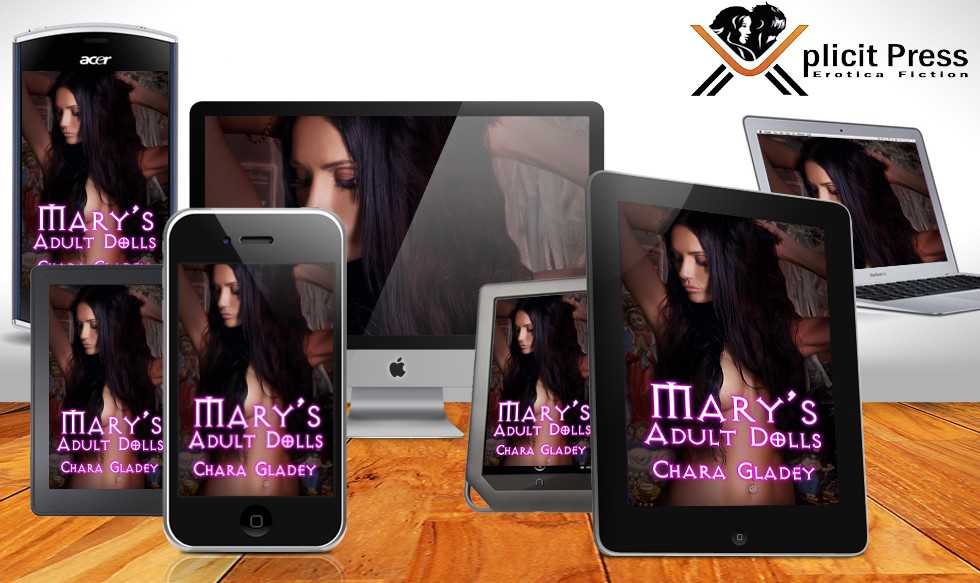 Purchase From Retailers Below: