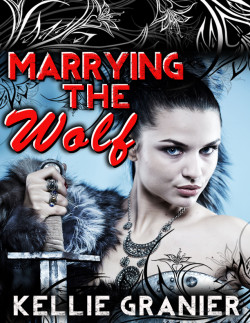 ISBN: 978-1-62327-174-9
Marrying The Wolf is a Historical/Gothic Erotica short story – M/F. This erotica short story contains explicit content, erotic situations, graphic language and is suitable for readers 18 and over.
There was only one woman Gorlacon would have for a queen once he united the scattered tribes of Picts into one kingdom under his rule. She was Etain, a wolf who wanted nothing to do with men, a tracker, a hunter, a warrior. She was made of men's nightmares, and there was no escaping her vengeance. He had to have her. He knew that the only way to make her his own would be to convince her on her own terms. She had been hurt before and had wreaked havoc as she sought her revenge. He knows that with her by his side, there's nothing he can't do. But first he has to find the right offering to convince her to be his wife. What will it take to convince her that she is safe with him and that he will not keep her from anything she wants or needs?
Available on Kindle, Nook, Apple & Android Devices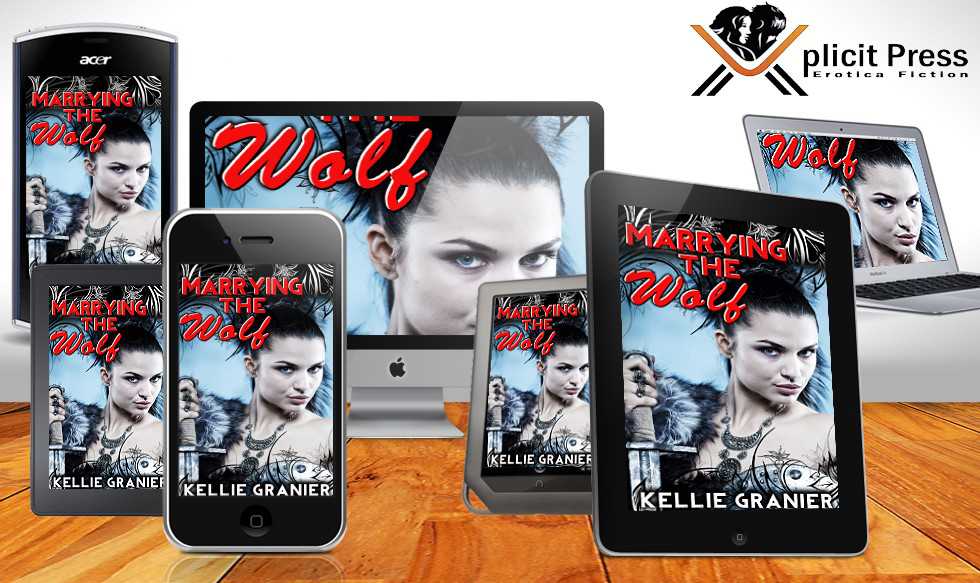 Purchase From Retailers Below:
Amazon Kindle
B&N Nook
Smashwords
Apple iBooks
Google Play
Kobo