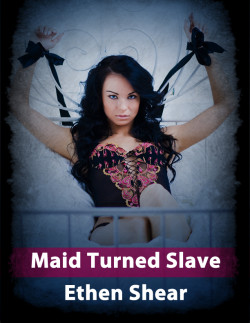 ISBN: 978-1-62327-241-8
Maid Turned Slave is a BDSM/Menage Multiple Partner Erotica short story – M/F/F. This erotica short story contains explicit content, erotic situations, graphic language and is suitable for readers 18 and over.
Angie is a young student from New York. She is having a hard time catching up while she unpacks and gets her apartment organized. She hasn't even had time to get her favorite  toys out, and she's really getting horny.  Then  she takes  a job as a maid, and while she was cleaning an apartment, she found a chest with some BDSM equipment and a dildo.  She's not one to pass up an opportunity, especially when she knows the boss is headed out of town.
Unfortunately, her boss, Bruce, comes home unexpectedly and catches her masturbating, and they both enjoy her punishment and humiliation so much he decides  to hire her as a slave for him and his Asian wife Xin Ling. Angie has a lot to learn and to love about life in the city. She doesn't mind too much! She has the best and hottest  job in town!
Available on Kindle, Nook, Apple & Android Devices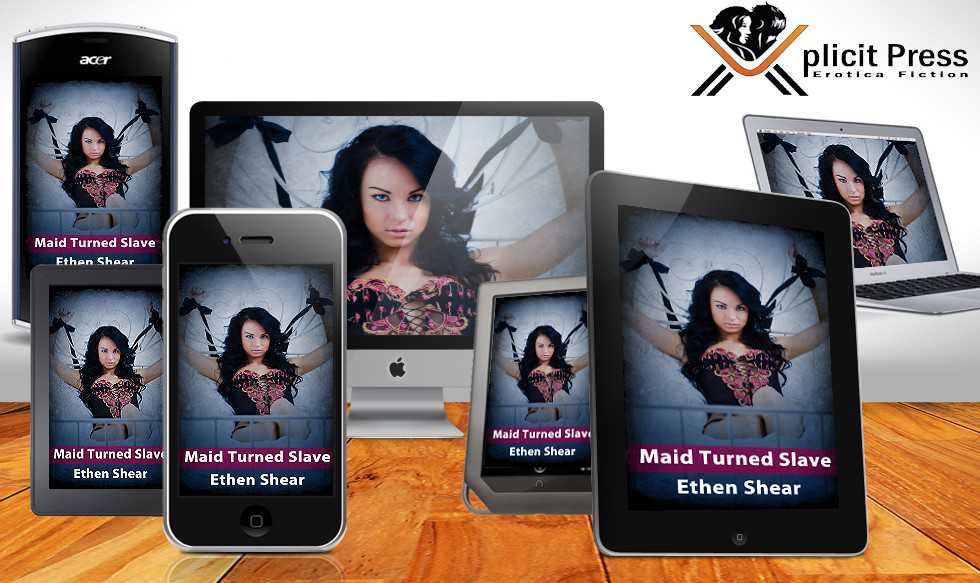 Purchase From Retailers Below:
Amazon Kindle
B&N Nook
Smashwords
Apple iBooks
Google Play
Kobo