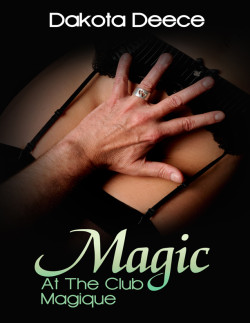 ISBN: 978-1-62327-489-4
Magic At Club Magique is a Menage/Multiple Partner Erotica short story – M/F/F. This erotica short story contains explicit content, erotic situations, graphic language and is suitable for readers 18 and over.
Peter's been invited to a very special club by his current girlfriend, a club where everyone dresses in corsets and leather, a club where all sorts of sexual play takes place in full view of others. Understandably, he's intrigued by the whole place as he's never been anywhere like it before. When he goes in search of his girlfriend, he's not expecting what he finds. She's tied to the bed, but she isn't alone. She's being guarded by another, older woman. Peter has no idea what they have in store for him, especially when the older woman blindfolds him, but he is about to find out. This is a place where fantasy becomes reality, where sexual thoughts are lived out for real. Lying there blindfolded, he has no idea which of the women is teasing him or if indeed both are. All he knows is that he's totally loving what they are doing to him.
Available on Kindle, Nook, Apple & Android Devices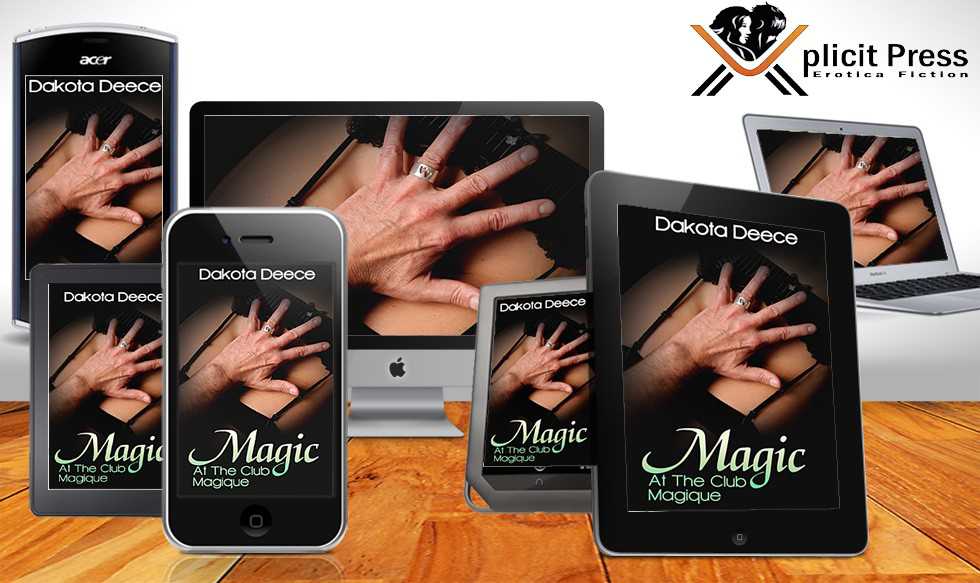 Purchase From Retailers Below:
Amazon Kindle
B&N Nook
Smashwords
Apple iBooks
Google Play
Kobo