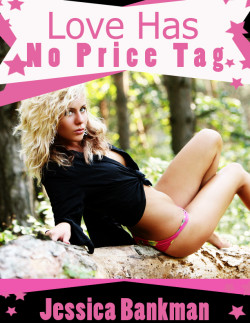 ISBN: 978-1-62327-388-0
Love Has No Price Tag is a Women's Erotica short story – M/F. This erotica short story contains explicit content, erotic situations, graphic language and is suitable for readers 18 and over.
Kelly is the CEO of a small book publisher. She wakes up late after spending the night with one of her male companions, Frankie. She is too busy for a relationship and doesn't want her heart broken again so she spends what little free time she has with a variety of men to ensure she doesn't fall for any of them. Upon arriving at work, she is informed by her finance director that she has received another offer for her company to be bought out by Smith & Welch. Kelly is furious that this large publisher keeps submitting offers to buy her out despite Kim rejecting them each time, so she decides to meet with a representative from the company and put the buyout to bed once and for all.Kelly turns up at the meeting and is shocked to see that the man charged with buying her company is her old college professor Oliver who she had a fling with and who ultimately broke her heart. Oliver gives Kelly an offer that she can't refuse; he helps her save her failing company in exchange for a weekend alone together at his estate. Kelly has to decide whether saving her company is worth the cost.
Available on Kindle, Nook, Apple & Android Devices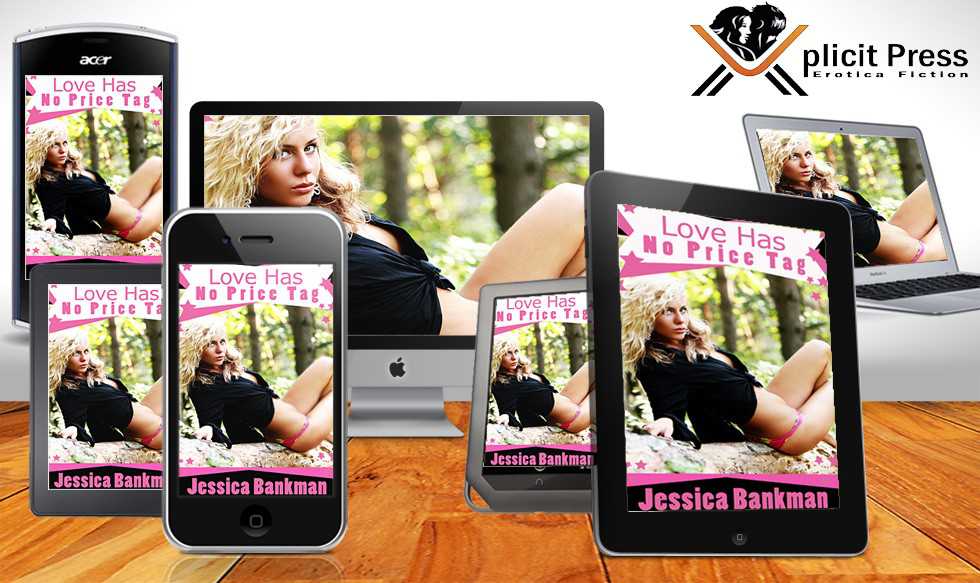 Purchase From Retailers Below:
Amazon Kindle
B&N Nook
Smashwords
Apple iBooks
Google Play
Kobo