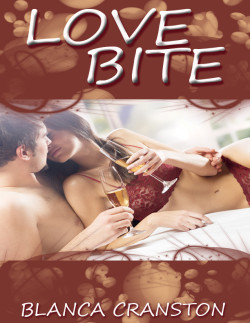 ISBN: 978-1-62327-488-7
Love Bite is a Romance Erotica short story – M/F. This erotica short story contains explicit content, erotic situations, graphic language and is suitable for readers 18 and over.
Just as I finished drying myself after being caught in the rain, the door bell rang.  Standing there was the man I'd been secretly in love with for the past four years, bearing an enormous bunch of roses and a confession.  The man who had been the centre of my dreams and desires for so long.
He'd finally realised after all these years and several girlfriends that I was the one he wanted to spend the rest of his life with. This is my recollection of that very significant day, a day that will always be imprinted on my mind, a day when I truly felt happy for the first time in my life, from sharing a bottle of wine to how we ended up in bed sharing a loving, erotic but very steamy sex session to a romantic candle-lit dinner to how he finally declared his love for me.  This is how our story started.
Available on Kindle, Nook, Apple & Android Devices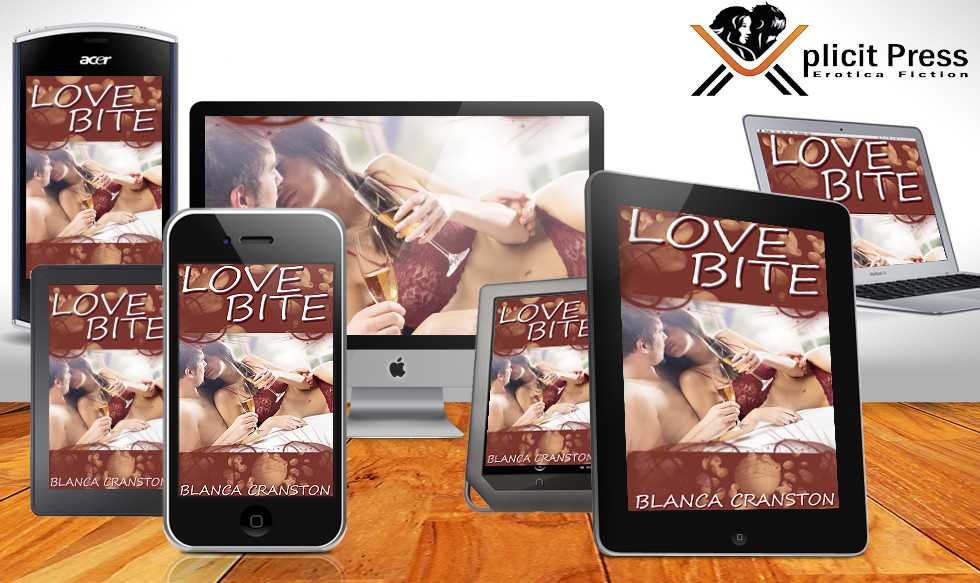 Purchase From Retailers Below: