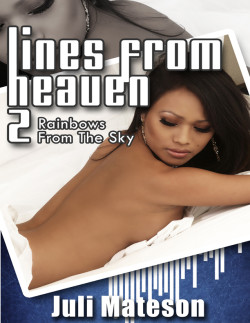 ISBN: 978-1-62327-441-2
Lines From Heaven 2: Rainbows From The Sky is a Couple's Erotica short story – M/F. This erotica short story contains explicit content, erotic situations, graphic language and is suitable for readers 18 and over.
This story continues the love affair of Jessica and Amir. Jessica is still trying to come to terms with this new relationship. Their long distance relationship continues to develop as Amir sends Jessica thoughtful emails confessing his love for her. His desire to see her in person only adds to her confusion. His letters finally begin to break down her walls as she begins to accept their love and takes it to the level through their video chats. Seeing the proof of his desire when combined with his erotic letters is enough to push her past her previous shyness, making her a willing participant in their video chats for the first time. Will this new experience be enough to help her decide to finally meet Amir in person? Will this bring them further together or push them farther apart? Can they continue this way if they don't meet soon to calm the flames burning in their heart?
Available on Kindle, Nook, Apple & Android Devices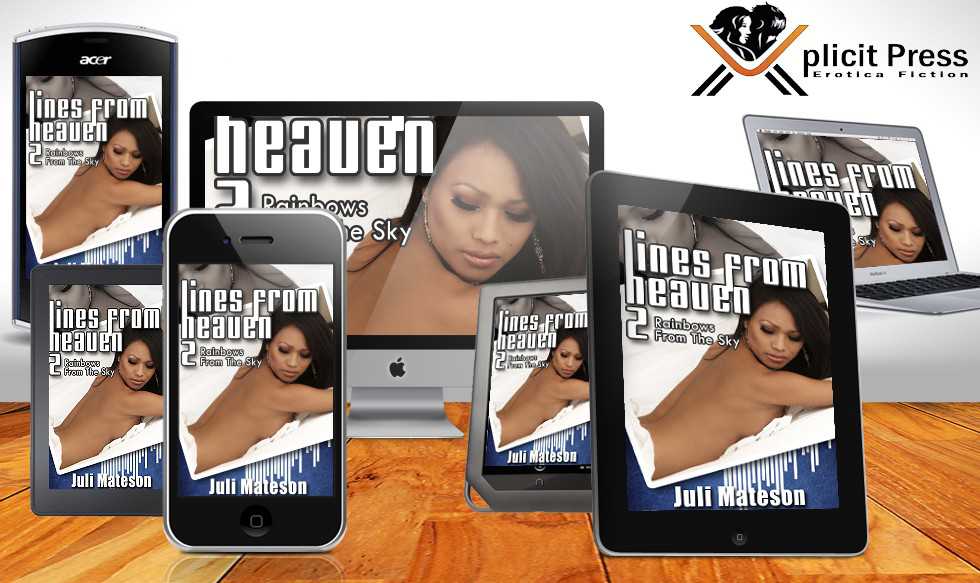 Purchase From Retailers Below:
Amazon Kindle
B&N Nook
Smashwords
Apple iBooks
Google Play
Kobo