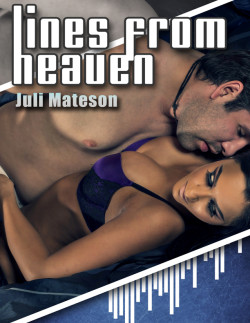 ISBN: 978-1-62327-418-4
Lines From Heaven Part 1 is a Couple's Erotica short story – M/F. This erotica short story contains explicit content, erotic situations, graphic language and is suitable for readers 18 and over.
Jessica is an older woman that has been broken hearted in the past. One night, she decides to enter an online chat room for lonely singles. She wasn't looking for love, but then she met Amir. A stunningly handsome younger man from India. Soon they are meeting to chat, texting, and calling each other all the time. Before long, they begin to fall in love with each other. As their love continues to grow, their desire for each other does as well. Can Amir be the one to help her finally let herself love again? Can she open up to him and give her heart to this beautiful and exotic man? Will his gentle persistence and love be enough to break down all the walls that Jessica has built around her heart?
Available on Kindle, Nook, Apple & Android Devices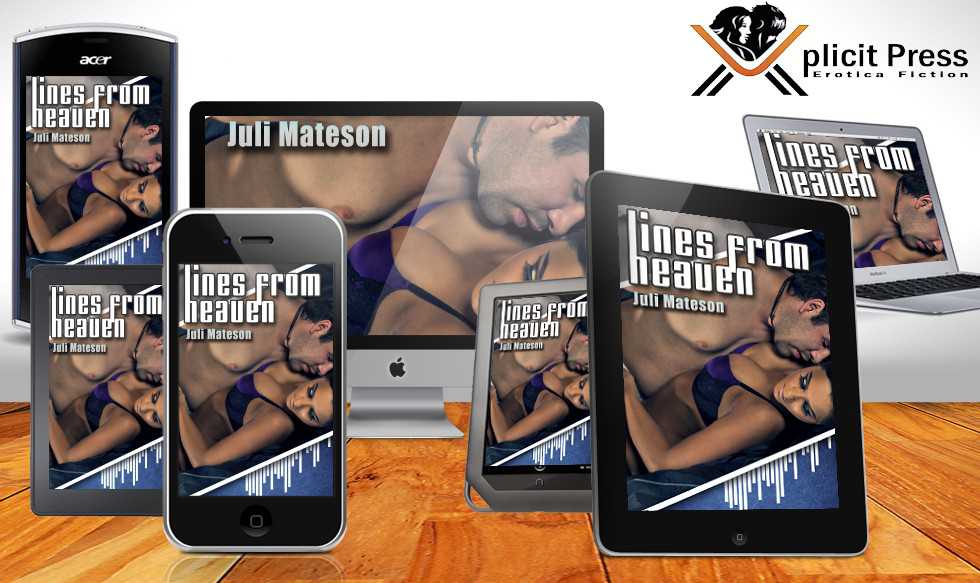 Purchase From Retailers Below:
Amazon Kindle
B&N Nook
Smashwords
Apple iBooks
Google Play
Kobo