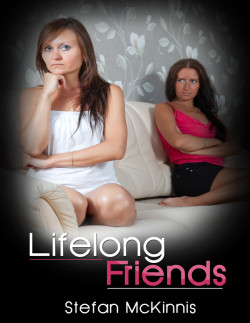 ISBN: 978-1-62327-195-4
Lifelong Friends is a Lesbian Erotica short story – F/F. This erotica short story contains explicit content, erotic situations, graphic language and is suitable for readers 18 and over.
Erin and Susan loved spending days together when they were home from college. They stay in touch with phone calls and enjoy telling each other about their adventures. Best friends in high school, they knew each other like sisters. When they got back together, they were so affectionate that they got called lesbians. They don't mind; they have always been close. They do keep an open mind. So for an adventure, they went to a lesbian club together. The club is an eye-opening experience for them. They enjoyed the dancing and openness of the other women, they see dancing and kissing, and they even explore a kiss or two. The experience was so intense that when they returned to Susan's house for a sleep over, they gave into passions for each other. They uncover new feelings and explore new tastes and discover a whole new facet of their friendship and love for each other.
Available on Kindle, Nook, Apple & Android Devices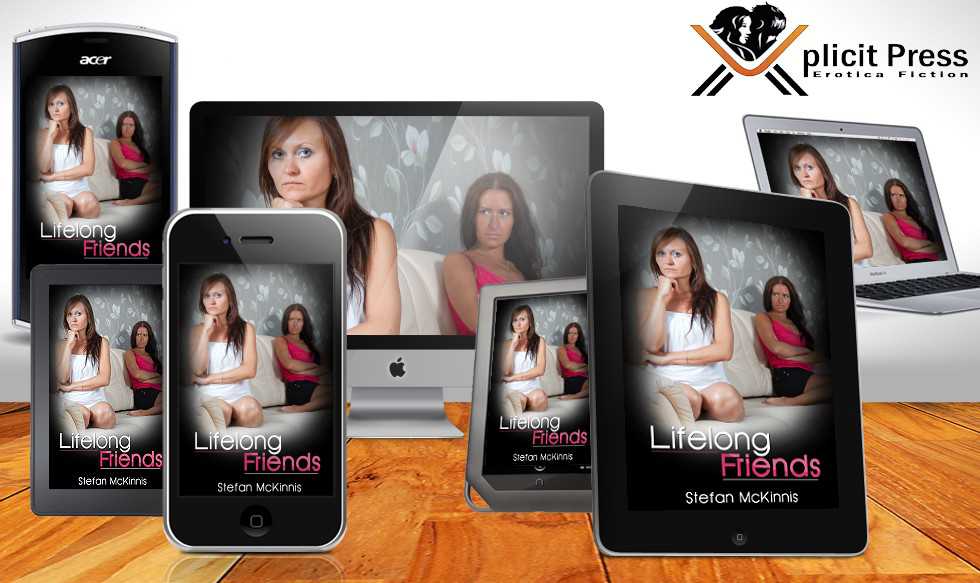 Purchase From Retailers Below:
Amazon Kindle
B&N Nook
Smashwords
Apple iBooks
Google Play
Kobo