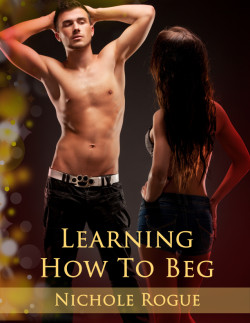 ISBN: 978-1-62327-408-5
Learning How To Beg is a BDSM Erotica short story – M/F. This erotica short story contains explicit content, erotic situations, graphic language and is suitable for readers 18 and over.
Sienna Albright loves her job as intern at the Kensington Foundation.  What she doesn't love is having to work with the other intern, Parker Kensington, spoilt little rich boy who obviously only got the job because he's his parents' pet.  Then she's asked to represent the foundation at a fundraiser, the only catch being she has to take Parker along with her.  As predicted he turns out to be a hindrance more than a help, with his bad attitude and smart mouth.  Driving back from Washington late at night, the weather deteriorates and Sienna loses control of the car during a blizzard, crashing down a steep embankment.  Dazed they manage to take refuge in an abandoned shack in the woods.  The final straw comes when Parker blames the whole situation on her and Sienna finally decides to take matters into her own hands and teach him a lesson he won't forget. After forcing Parker to submit to a sound spanking, Sienna takes control and makes him serve her every need.
Available on Kindle, Nook, Apple & Android Devices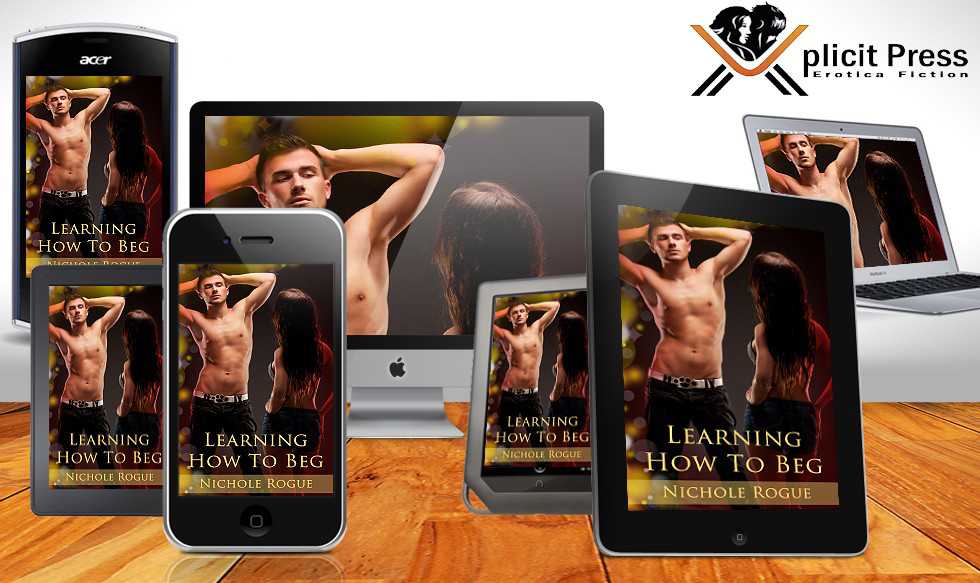 Purchase From Retailers Below:
Amazon Kindle
B&N Nook
Smashwords
Apple iBooks
Google Play
Kobo