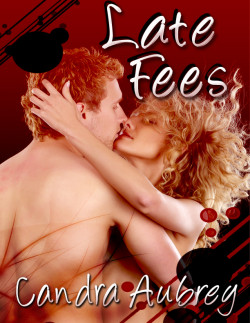 ISBN: 978-1-62327-199-2
Late Fees is an Action and Adventure Erotica short story – F/M. This erotica short story contains explicit content, erotic situations, graphic language and is suitable for readers 18 and over.
Twenty-four year-old Aubrey Madison led a boring life. As college librarian, the most exciting thing she'd done was chase freshmen from the stacks. Until one night, when investigating a noise, she witnesses an event that will change her life forever.  She thinks that she's going to stumble upon an ordinary college couple enjoying some forbidden fun. Instead, she sees something far more startling.
Gray Gibson thought he'd only ever love his job, especially after his last relationship blew up in his face. Then he volunteers for protective duty and meets golden-haired Aubrey. His job is to protect her, but her closeness seduces him into wishing to serve her as well.   He is surprised to find that she, too, has had thoughts of delightful play while he  has been watching over her. Can he keep her safe from those who want to harm her or will he lose the woman he thinks he may love?
Available on Kindle, Nook, Apple & Android Devices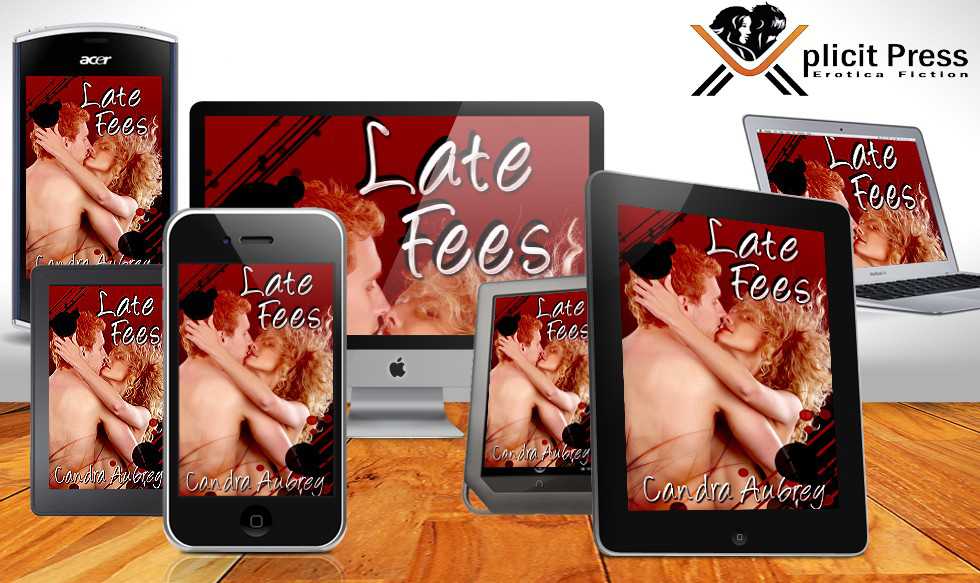 Purchase From Retailers Below: