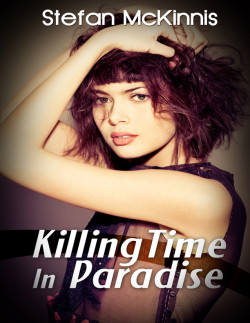 ISBN: 978-1-62327-477-1
Killing Time In Paradise is a Couple's Erotica short story – M/F. This erotica short story contains explicit content, erotic situations, graphic language and is suitable for readers 18 and over.
Scarlet was in Paris while her husband worked as photographer for a popular rock band as they made their next album. She wants the romance and excitement that they had on their  first day in Paris, but then he was too busy. She spent her days sad and lonely in the hotel.
Leo is a famous movie star who is  in Paris for promotional videos and commercials. As a popular actor in America, this was a good gig. His wife was more interested in spending his money than being a good wife.  He has many eager fans who would be more than willing to fill the void in his life.
He does try that once, but then finds himself feeling even emptier than before.  He soon finds out that Scarlet is feeling just as lonely and abandoned. Scarlet and Leo soon became friends and eventually give in to their attraction on each other.
Available on Kindle, Nook, Apple & Android Devices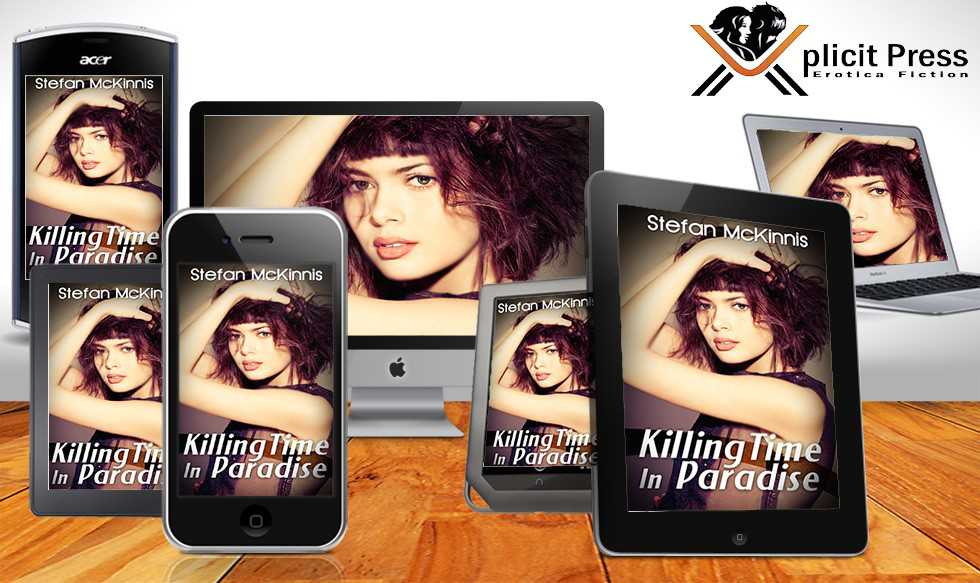 Purchase From Retailers Below:
Amazon Kindle
B&N Nook
Smashwords
Apple iBooks
Google Play
Kobo