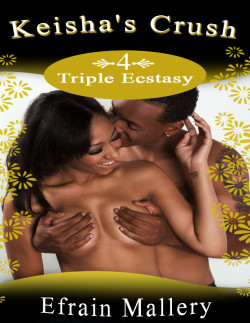 ISBN: 978-1-62327-357-6
Keisha's Crush 4: Triple Ecstasy is a Men's and Black Erotica short story – M/M/F, M/M, M/F. This erotica short story contains explicit content, erotic situations, graphic language and is suitable for readers 18 and over.
After an earthquake that rocked their home and left both Keisha and Mel injured, the pair is nearly recovered enough to return home. Elated that they will soon be discharged, Keisha and Mel get a little caught up in the moment; their play is ended when a doctor walks in suddenly, catching them in the act.
Initially disapproving, it comes out eventually that the doctor was excited by the sight of the two of them engaged in sexual play. Under the pretext of needing to do one final examination before releasing them, he takes Mel and Keisha aside one by one and begins to torture and tease them. The sensations are so powerful that the pair is unable to resist their mounting orgasms. As they squirm in rapture, the good doctor's excitement grows, too, until he gets the idea to join them in the fun.
Available on Kindle, Nook, Apple & Android Devices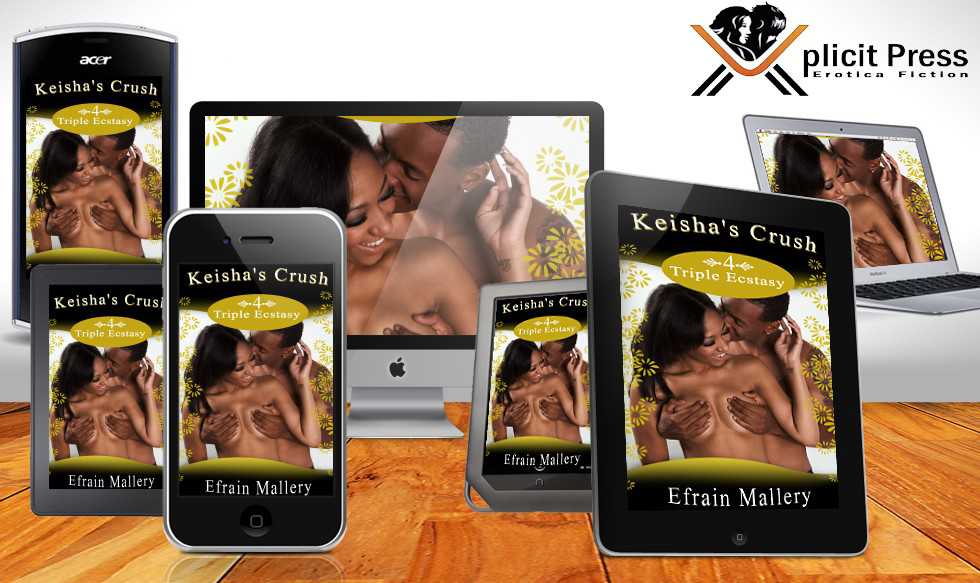 Purchase From Retailers Below:
Amazon Kindle
B&N Nook
Smashwords
Apple iBooks
Google Play
Kobo