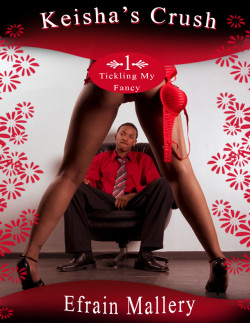 ISBN: 978-1-62327-329-3
Keisha's Crush 1: Tickling My Fancy is a Men's and Black Erotica short story – M/F. This erotica short story contains explicit content, erotic situations, graphic language and is suitable for readers 18 and over.
Keisha is a typical 19-year-old girl. She's attractive, but lonely, and spends hours secretly scouring the profiles of men on Facebook, looking for someone who can live up to her desires.
One day she finds him—her perfect man. But he's no stranger — the man she finds is her mother's young lover and her stepfather, Mel. But gazing at his photos provokes such feelings of desire and passion in her; Keisha knows she's in trouble.
It turns out the attraction isn't one-sided — Mel has noticed Keisha too, and he is flattered by her attentions. And though they fight their urges, knowing what everyone will think of them and afraid of hurting Keisha's mother, the two are drawn together like magnets.
Their flirting and teasing quickly intensifies beyond their control, and one quiet afternoon they find themselves in bed, consummating their dangerous attraction.
Available on Kindle, Nook, Apple & Android Devices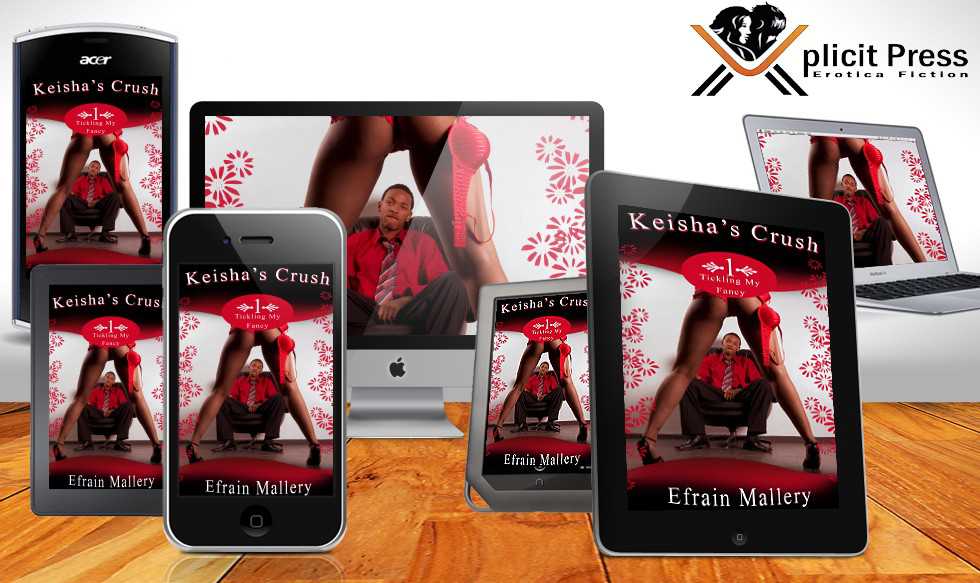 Purchase From Retailers Below: