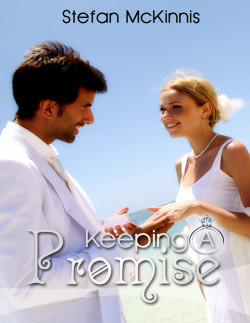 ISBN: 978-1-62327-481-8
Keeping A Promise is a Couple's and Women's Erotica short story – M/F. This erotica short story contains explicit content, erotic situations, graphic language and is suitable for readers 18 and over.
Hilary had always been very concerned with status. She was a member of the best clubs, wore the best clothes, and kept friends who were just as well respected as she was. She had married Victor for his money – his money maintained her perfect lifestyle. She fulfilled her wifely duties without complaint or passion. But one thing was amiss – since they'd gotten married, Victor had gained some weight, and Hilary had become embarrassed to be seen in public with him. A conversation with her friends gives her an idea – she'll make a deal with Victor. If he loses weight, she'll do whatever he wants. When it turns out that what Victor wants is a more adventurous sex life with his wife, Hilary isn't sure if she wants him to succeed or not. But the weight seems to melt off, and she is soon confronted with the uncomfortable realization that it's her turn to pay up. She never expected it would turn into the most romantic night of their marriage or the most pleasurable night of her life.
Available on Kindle, Nook, Apple & Android Devices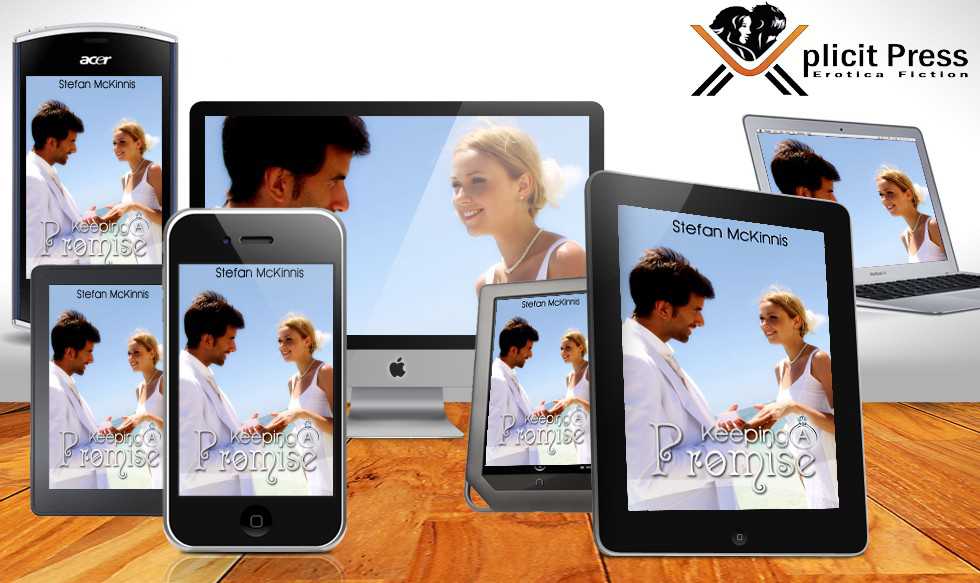 Purchase From Retailers Below:
Amazon Kindle
B&N Nook
Smashwords
Apple iBooks
Google Play
Kobo