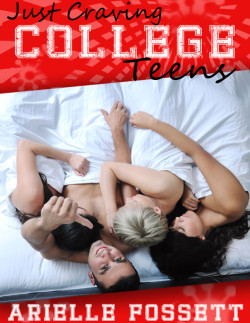 ISBN: 978-1-62327-303-3
Just Craving College Teens is a Menage/Multiple Partner short story – F/F/M. This erotica short story contains explicit content, erotic situations, graphic language and is suitable for readers 18 and over.
My best friend Tania and I were excited to join the swim team.  We were really good at taking instructions from Jack, our swim coach.  As a reward for our hard work, Tania and I are treated to a night out at the local fancy restaurant.
In the end, we were rewarded in more ways than one.  Like good friends, we showed out coach how much we appreciated his advice and showed him that not all stroke technique is done in the water.
Available on Kindle, Nook, Apple & Android Devices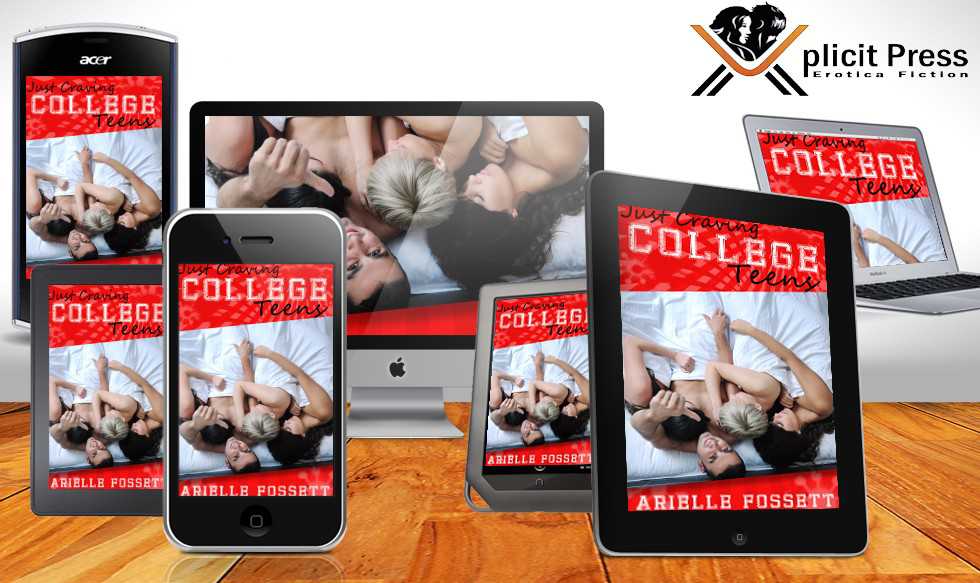 Purchase From Retailers Below: