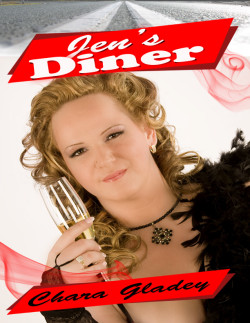 ISBN: 978-1-62327-405-4
Jen's Diner is a Men's and Menage/Multiple Partner Erotica short story – M/F. This erotica short story contains explicit content, erotic situations, graphic language and is suitable for readers 18 and over.
Jen's Diner is a story of the typical American diner with an interesting twist. The typical customers frequenting the diner as usual except for a new comer. A small man with spectacles and a meek demeanor about him looks at the menu when Jen comes to take his order. She shows him the house special by lifting her leg, which on the menu appears as a cryptic image of what appears to be a small hairy bean. The man as many before rejects at first but then takes her up on her offer. They go behind the kitchen and perform the deed. When bikers appear the three women of the diner put on their emergency long dresses and replace the menu's with ones with out the special. A gun is pulled out just in case. Due to a mishap one menu is left behind. Charlene agrees to service three bikers only once the rest have left under the watchful vigilance of her coworkers. It seems like another day at the diner.
Available on Kindle, Nook, Apple & Android Devices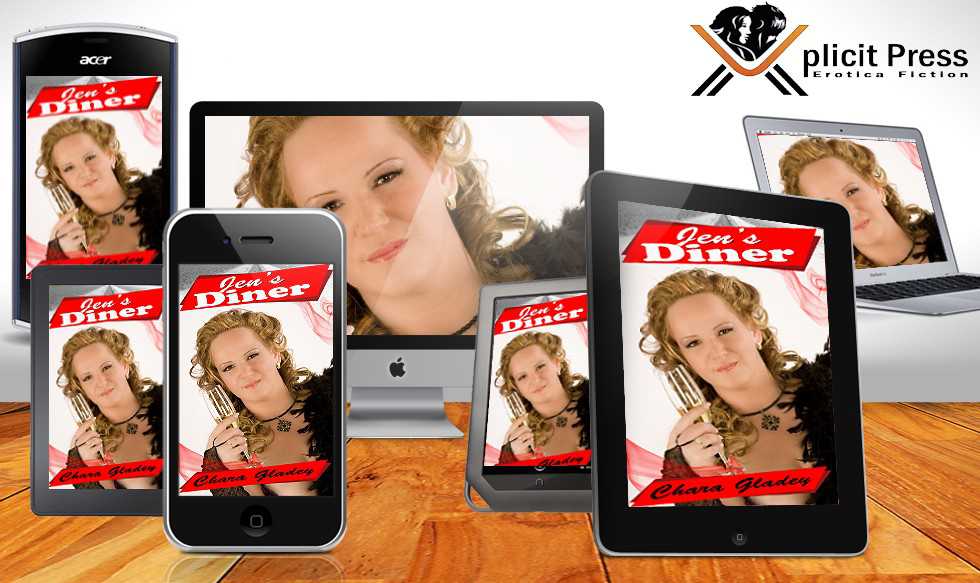 Purchase From Retailers Below: