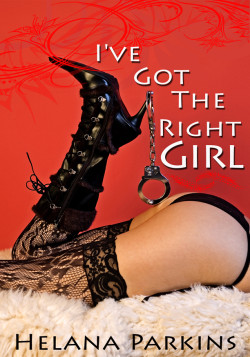 ISBN: 978-1-62327-067-4
I've got the Right Girl is an Action/Adventure Erotica short story – M/F. This erotica short story contains explicit content, erotic situations, graphic language and is suitable for readers 18 and over.
Laura Morgan is having a peaceful evening when two police officers raid her apartment and arrest her for selling drugs. They do not realize they are in the wrong apartment and have the wrong girl. But one of them, Jay, is so immediately attracted by her beauty and sensual body that he can't help trying to touch her more than is necessary. Finally, he gets rid of his partner, so he can be alone with her. He knows by now that she's not the girl the police are after, but he is certain that he wants her. After a few more questions, he discovers that she feels the same way. They get closer and closer until they finally have intense sex during what was supposed to be the official interrogation. Can this last forever, or will Laura have to settle for time served? Can Jay take the kind of punishment she can dish out?
Available on Kindle, Nook, Apple & Android Devices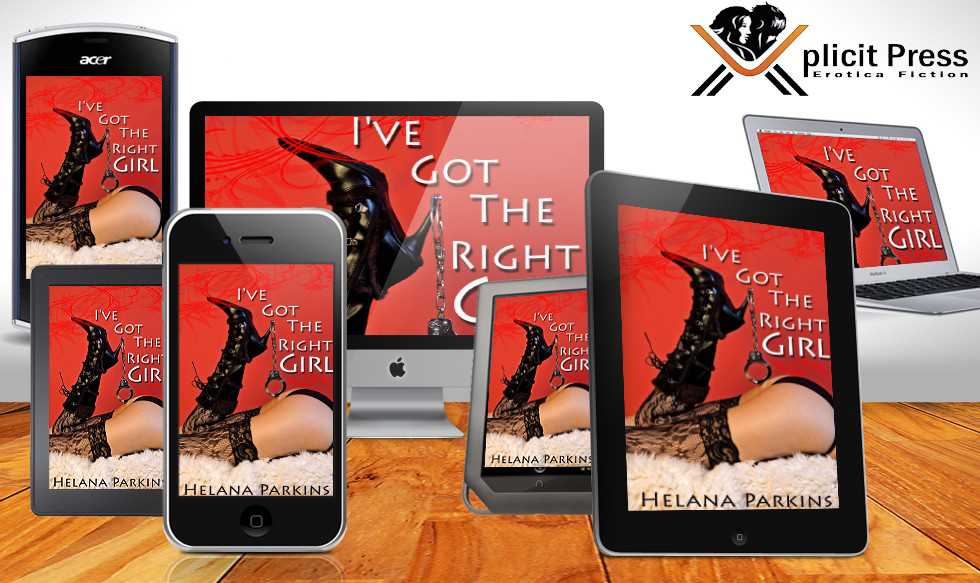 Purchase From Retailers Below:
Amazon Kindle
B&N Nook
Smashwords
Apple iBooks
Google Play
Kobo