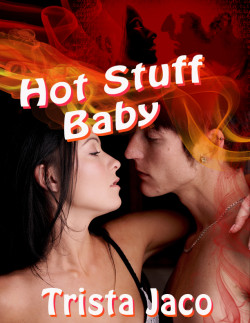 ISBN: 978-1-62327-442-9
Hot Stuff Baby is a Menage/Multiple Partner Erotica short story – M/F/M. This erotica short story contains explicit content, erotic situations, graphic language and is suitable for readers 18 and over.
Casey has always dreamed about opening a bookstore. Now it seems her dreams are about to come true. On the recommendation of her brother, she engages the services of Hank and Will to help to launch her new business. Not only are the two friends a great help businesswise, but they are great company too, not to mention good looking. Being both charming and flirtatious, Casey can't help but start to fall for both of them. The guys are feeling pretty much the same about Casey. Hank invites Casey to the movies, Will takes her to dinner, but neither gets beyond a goodnight kiss. Casey just can't choose between them. The guys decide to take her dilemma away. They've been friends since high school and are used to sharing – everything. After the successful launch night of her bookstore they invite her up to a sumptuous hotel suite. They have just one thing on their minds. Will Casey give in to her other deep-seated dream and take on the two of them together?
Available on Kindle, Nook, Apple & Android Devices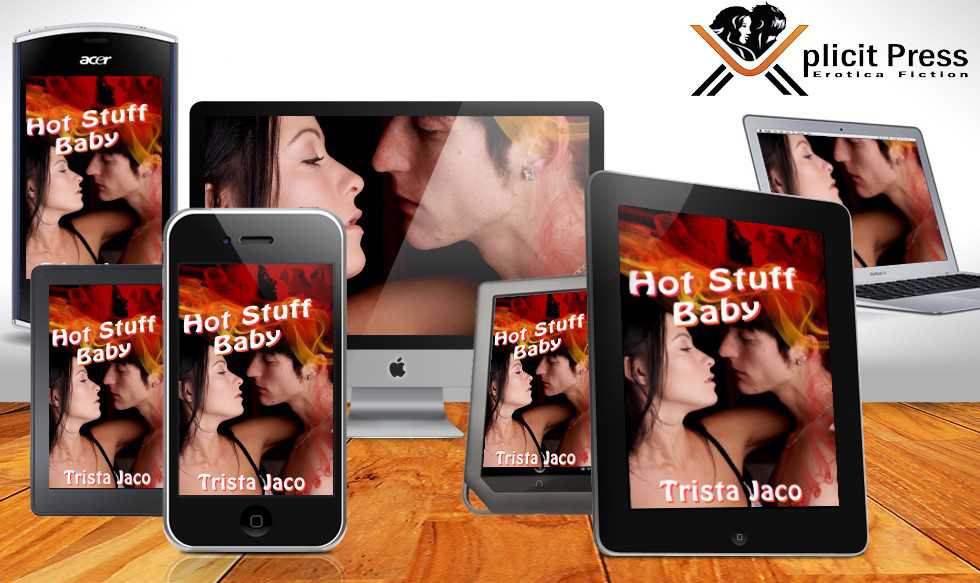 Purchase From Retailers Below:
Amazon Kindle
B&N Nook
Smashwords
Apple iBooks
Google Play
Kobo