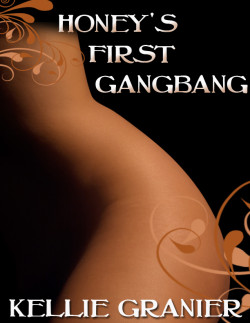 ISBN: 978-1-62327-046-9
Honey's First Gangbang is a BDSM Erotica short story – F/M/M/M/M. This erotica short story contains explicit content, erotic situations, graphic language and is suitable for readers 18 and over.
Honey's Daddy has a special surprise for her once she satisfies him on her review. He invites five former slaves to take her, each one of them trained to fuck like machines. She is ready and after Step-Daddy's training, she is more than willing. She is longing for release, and she knows she doesn't really deserve it yet, but she is hoping for some kind of fulfillment. When the men arrive, she is filled with hope, especially since they all seem ready to teach her more lessons. But she makes short work of them, her innate power and sexuality too much for them to overcome. Time passes too quickly. Why aren't they rougher on her? Why aren't they enough? She thought that they were going to be able to teach her a lesson and push her to her limits. They have done nothing but make her hungrier. But maybe that's all part of Daddy's plan?
Available on Kindle, Nook, Apple & Android Devices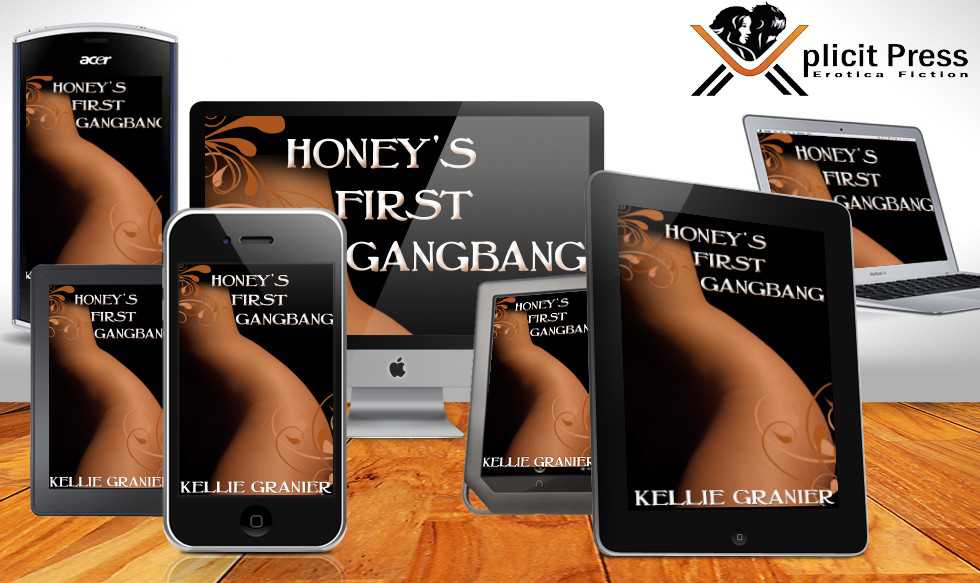 Purchase From Retailers Below: