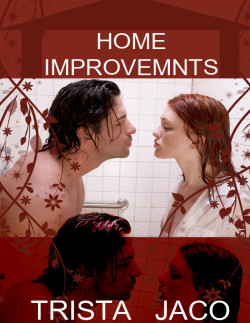 ISBN: 978-1-62327-440-5
Home Improvements is a Couple's Erotica short story – F/M. This erotica short story contains explicit content, erotic situations, graphic language and is suitable for readers 18 and over.
Since having a bad case of the flu, Fiona had not been feeling the best. While waiting for her best friend to arrive, she is surprised by the early arrival of Riley, the handy man. Who would have thought the Riley would fix more than her house? Both Fiona and Riley attempt to resist their instant attraction to each other. But this itself becomes a challenge, especially when they realize that the feeling is mutual.
Available on Kindle, Nook, Apple & Android Devices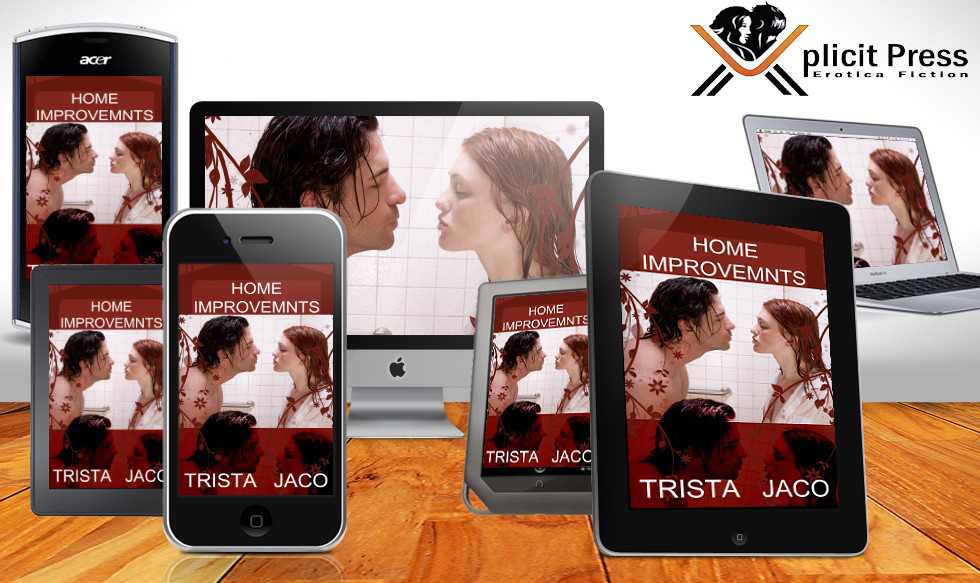 Purchase From Retailers Below:
Amazon Kindle
B&N Nook
Smashwords
Apple iBooks
Google Play
Kobo