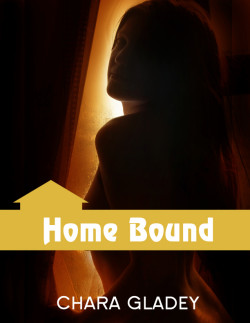 ISBN: 978-1-62327-325-5
Home Bound is a Menage/Multiple Partner Erotica short story – M/F/F/M. This erotica short story contains explicit content, erotic situations, graphic language and is suitable for readers 18 and over.
Moira was home alone in her suburban bungalow. While sleeping, she feels a breeze and is surprised by a visit from two strangers. When they bind her in her own nylon stockings and threaten her life in order to for fill their fantasies, the story begins.
They force her to accept their rough caresses and groping.
As they begin to fill her with their throbbing members, Moira begins to find pleasure in the perverse attack. They take turns filling her up with their seed. As each man takes more and more turns in ravaging her thick body, pain begins to turn into pleasure. Soon, she becomes a slave in her own home and has all her holes filled as the men enjoy her day after day. Eventually, as they begin to wear out, Moira gives them a proposition. Freed from her bonds, she wishes to carry on in their little adventure and even extend more invitations.
Available on Kindle, Nook, Apple & Android Devices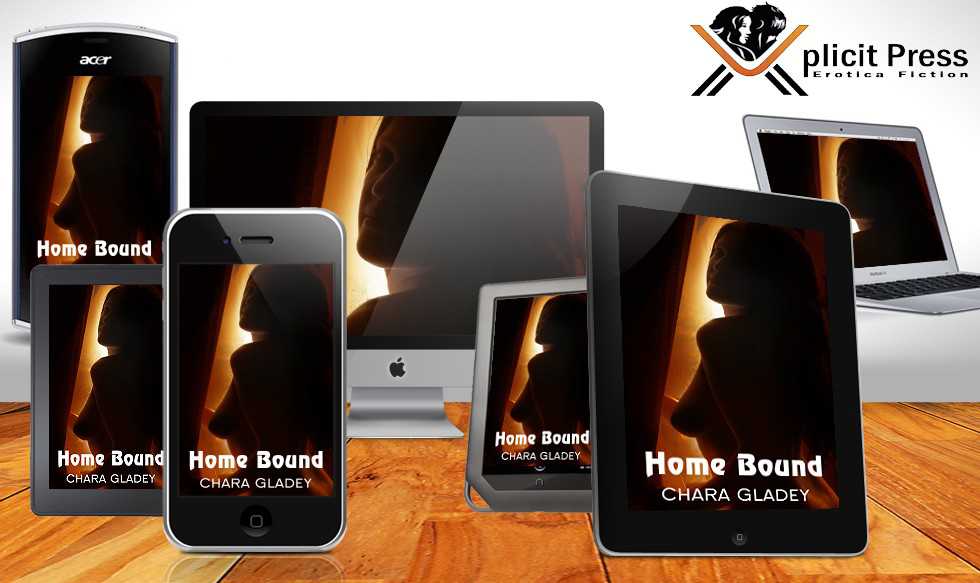 Purchase From Retailers Below: