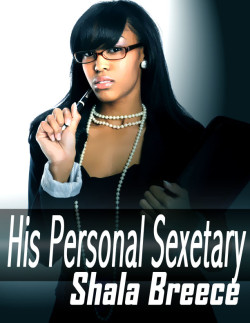 ISBN: 978-1-62327-259-3
His Personal Sexetary is a Contemporary Workplace and Romance Erotica short story – M/F. This erotica short story contains explicit content, erotic situations, graphic language and is suitable for readers 18 and over.
A new job with one of New York's most affluent attorneys is Laura's dream come true. However, she soon realizes that working with Chris Satin means long nights at the office, late night dinners with his clients, and a battle to conceal her attraction to him. When he invites her to his condo one night during a snow storm, they quickly find themselves giving in to suppressed desires. The sex is hot and amazing; Laura is left lightheaded from the experience. But when his estranged wife returns with news of a baby on the way, Laura's dreams of being with Chris are crushed. But is Chris's ex-wife trying one of the oldest tricks in the book just to win her man back?
Available on Kindle, Nook, Apple & Android Devices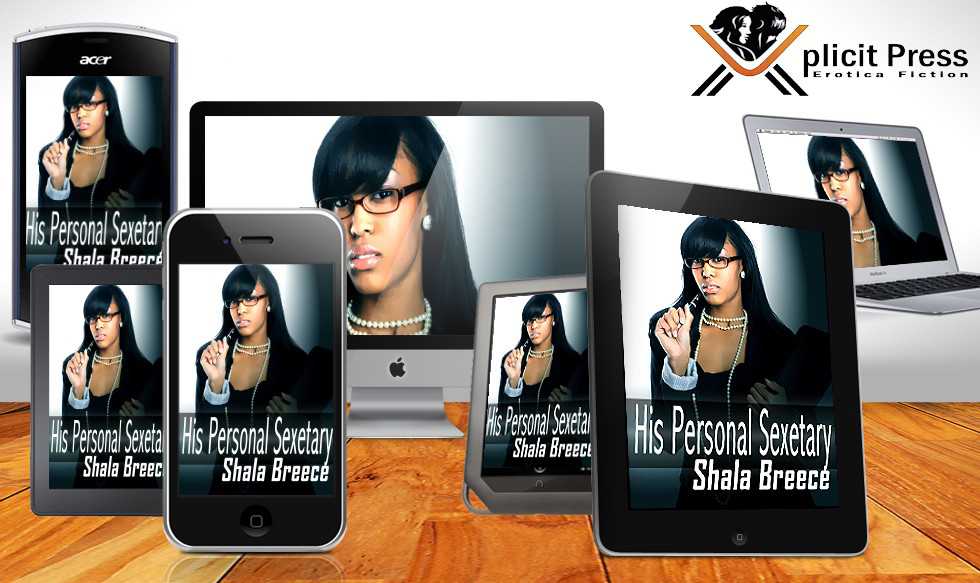 Purchase From Retailers Below:
Amazon Kindle
B&N Nook
Smashwords
Apple iBooks
Google Play
Kobo