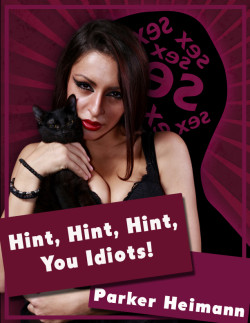 ISBN: 978-1-62327-519-8
Hint, Hint, Hint, You Idiots! is a Comedy Humor Erotica short story – M/F. This erotica short story contains explicit content, erotic situations, graphic language and is suitable for readers 18 and over.
A woman suffers from one fatal flaw—being too hot. At least, that's what a lot of her girlfriends say, and it's why guys are too afraid to approach her for a one-night stand. She doesn't want a husband. She doesn't even want a date. All she wants is to have sex. Is that so hard for a hot girl to want? We'll find out.
Available on Kindle, Nook, Apple & Android Devices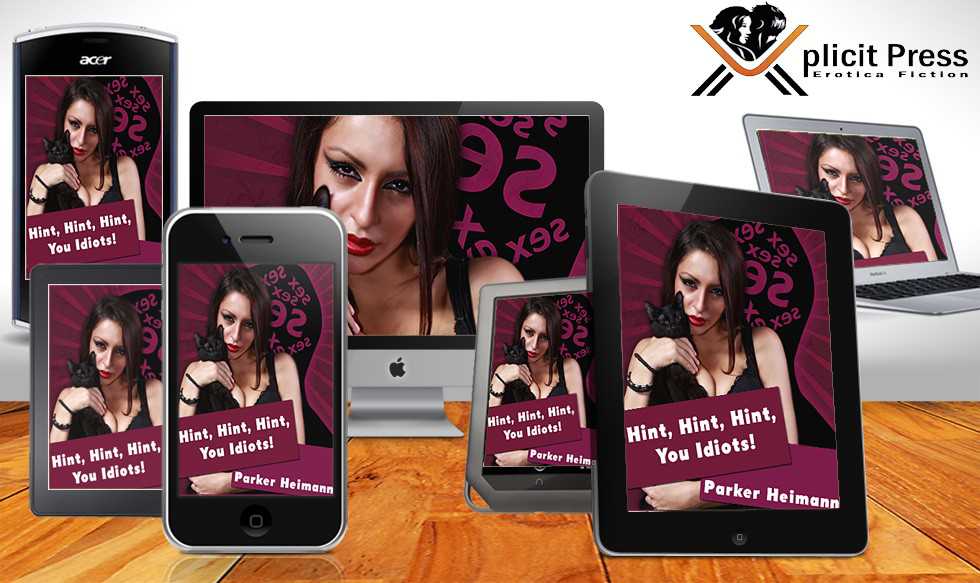 Purchase From Retailers Below: