ISBN: 978-1-62327-439-9
Her Personal Chef is a Lesbian Erotica short story – F/F. This erotica short story contains explicit content, erotic situations, graphic language and is suitable for readers 18 and over.
Bella Crusoe has everything, a great job, a beautiful mansion, and her very own personal chef who is also her live-in lover. Returning home unexpectedly one day, she finds him in bed with a blonde, so she does what every self-respecting woman would do: fires him and kicks him out! The next day she sets about replacing him, but she's decided she's not going to have another man in the house. She employs a female instead. Mary Alice is a confident, charming thirty-eight-year-old brunette. Not only that, but she cooks a mean lasagna too. Bella very quickly falls for Mary Alice's charms and starts to daydream about the two of them together in a steamy situation. Unbeknown to her, Mary Alice is having similar dreams. With Bella's birthday coming up, Mary Alice plans a very special birthday treat for her employer and soon they move from a working relationship to friends and then to lovers, when Bella experiences her first lesbian encounter.
Available on Kindle, Nook, Apple & Android Devices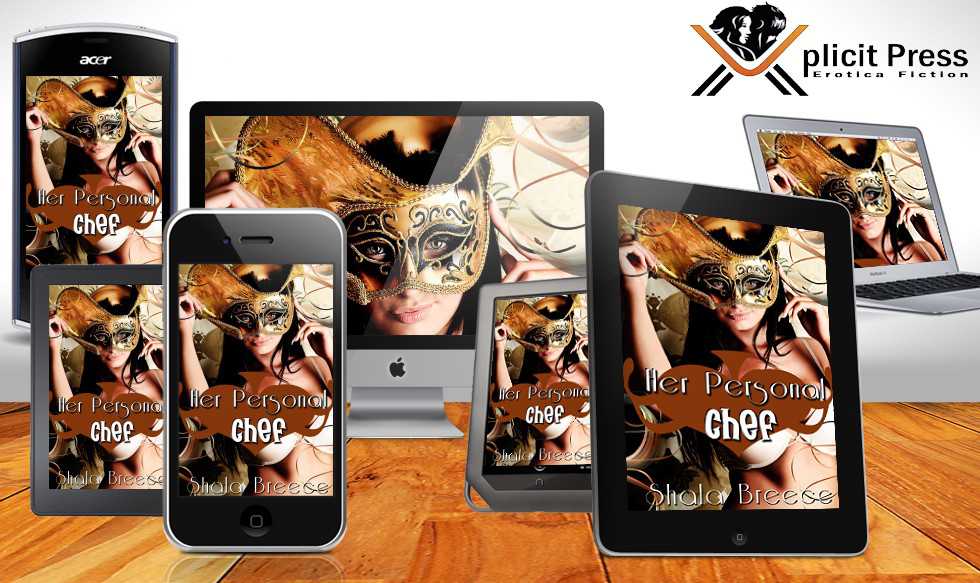 Purchase From Retailers Below: