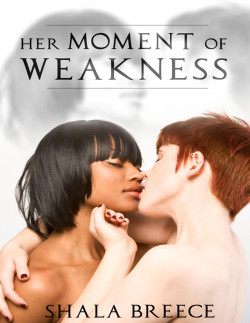 ISBN: 978-1-62327-366-8
Her Moment Of Weakness is a Lesbian Erotica short story – F/F. This erotica short story contains explicit content, erotic situations, graphic language and is suitable for readers 18 and over.
When Molly's husband goes out of town on business for the weekend again, she is convinced that he is having an affair. Left at home alone with her four kids to care for and plans to clean the attic, she looks to her babysitter, Tina, for help.  But is Tina really interested in helping out with the kids, or is she just waiting for the right time to act on her secret desire to be with Molly? A long-forgotten box of sex toys gives both women the opportunity to act on their desires, and in a moment of weakness, Molly gives in to the temptation and finds herself in the arms of her babysitter.
Available on Kindle, Nook, Apple & Android Devices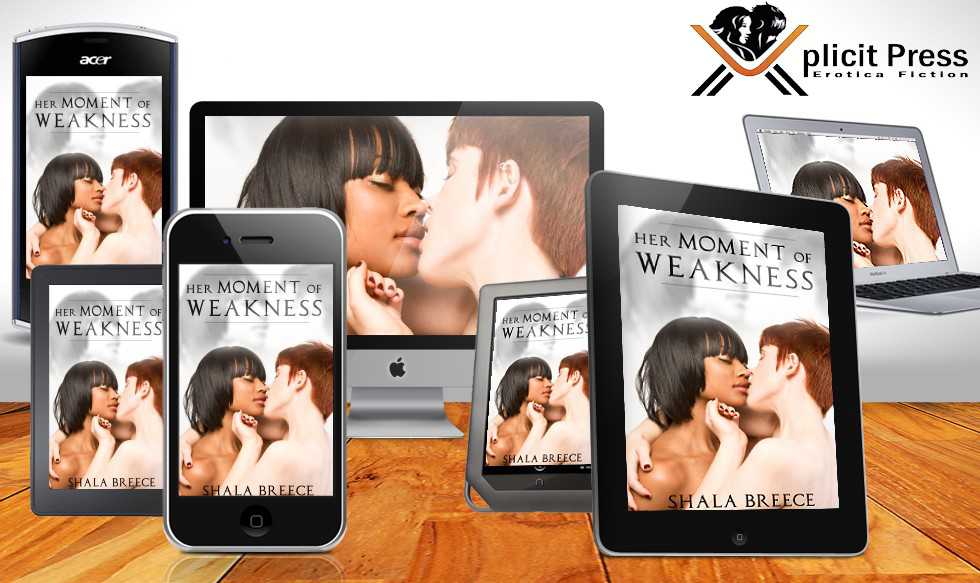 Purchase From Retailers Below: